Marissa Hall
09/22/2021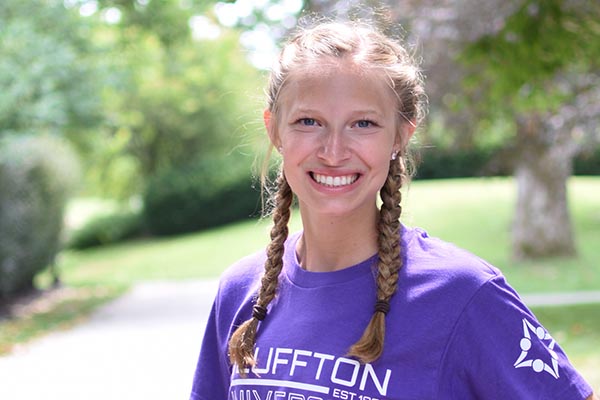 MEET THE 2021-22 PRESIDENT'S AMBASSADORS
Marissa Hall
English major
Avon Lake, Ohio
Graduation year: 2022
WHY DID YOU CHOOSE BLUFFTON?
As soon as I stepped foot onto campus, I knew there was something special about Bluffton. Everyone that I met was extremely helpful and welcoming. I was looking for a university that offered a community-centered atmosphere and Bluffton has that. Furthermore, I wanted a small school where my professors knew me well. I can say after two years on campus, I know each of my professors. I always tell prospective students on a tour "if you're introverted now, there's a chance to be more outgoing because no matter how badly you may want to just walk past someone with your earbuds or head down, someone will say 'hi.'"
Why did you choose your major?
English has been a new development in my life. Bluffton has facilitated a smooth and effective major change process. Although I believed I had a solid background in English, I didn't realize how much I had to learn about artistic elements such as creative writing, whether nonfictional or fictional. The courses I have taken strengthened my ability more than I could have envisioned.
Tell us about Bluffton's faculty, staff and coaches.
Given that Bluffton is a small university, the faculty, staff and coaches are able to know each of us individually and that's what makes the experience so special. A professor of mine from my fall semester of freshman year is someone who I still consider a mentor and friend outside of academics. I am grateful for connections I have made like this one!
What student organizations are you part of?
I am involved with the ministry team. This year I am a pastoral assistant. My involvement competing with the golf team and other extracurriculars helps me grow connections with fellow peers, faculty and staff. I love meeting new people and some even turn into strong friendships! The transition from high school to college is easier when there's more support and connections, which are built by becoming involved on campus.
What is the best part of being on a team?
The best part of being on a team—even an individual sport like golf or track—is the fact that you automatically have a group of people that you know on campus. My freshman year was made easier because I already knew several peers I could hang out with and even eat lunch and dinner with too.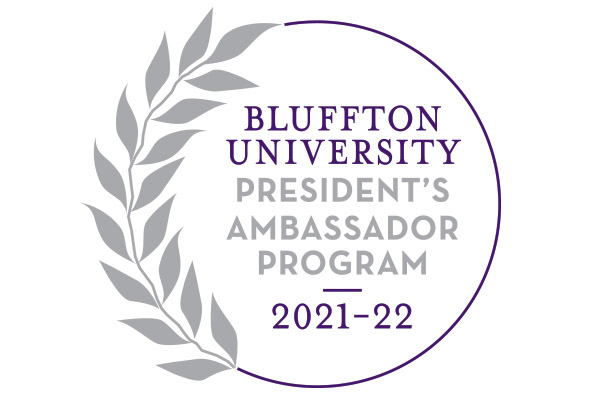 ---
The goal of the new program is to help students become extraordinary communicators and networkers.