Stacey Chirewa
08/11/2021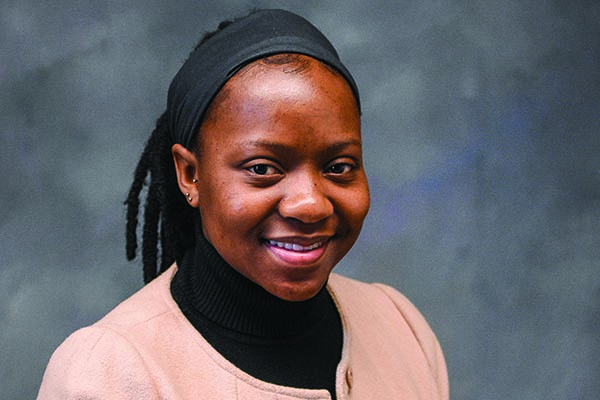 MEET THE 2021-22 PRESIDENT'S AMBASSADORS
Stacey Chirewa
Accounting and business administration double major
Harare, Zimbabwe
Graduation year: 2023
WHY DID YOU CHOOSE BLUFFTON?
I like how the four enduring values tied in with how I was raised back home. I also like the student to faculty ratio as well as the fact that they truly care for international students.
Why did you choose your major?
I enjoy problem solving and accounting does that for me; however, I would like to become more creative and the entrepreneurship side of business administration assists with that as well. My classes are very helpful and enlighten me in what I may come across in the real world.
Tell us about Bluffton's faculty, and staff.
The faculty really help me and stretch me especially my advisor. He has been such a resource and a helpful tool in shaping what I want to be in the future even though I have no idea what that is yet.
The international students' committee have also played a role in who I want to be in life. They have pruned my character because even though I may not know what they have been through, I stand in awe of their willingness to serve with humility and selflessness. I see God in them and that's I what I strive to look like.
What student organizations are you part of?
I am in International Connection (ICon) Bluffton University Business Leaders (BUBL), Alpha and Student Investment Club. I enjoy the art of busyness and being challenged by having several tasks. I also want to have and identity outside of class and to make new friends outside my major, to enrich the cultural differences and knowledge on campus.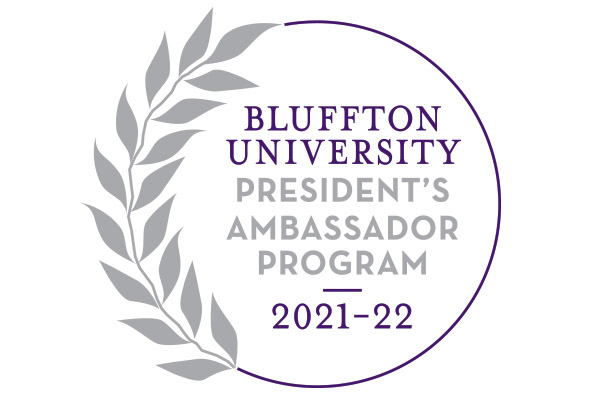 ---
The goal of the new program is to help students become extraordinary communicators and networkers.