Amy Marshall
08/11/2021
MEET THE 2021-22 PRESIDENT'S AMBASSADORS
Amy Marshall
Social work and psychology double major
Pickerington, Ohio
Graduation year: 2022
WHY DID YOU CHOOSE BLUFFTON?
I chose Bluffton for two main reasons. For one, I came because I knew the professors would help me in doing what I wanted after graduation. I wanted to go into disaster relief through the social work program. When I visited other colleges and talked to the social work professors, they would just nod and say, "Oh. That's different." When I visited Bluffton, there were four different professors that heard about what I wanted to do and had a lot of ideas about internships I could participate in or organizations I could work with.
The second reason was the community aspect of campus. I noticed right away that the faculty, staff and students were all very close. My tour guide said hello to a lot of the people we passed while walking around campus, and it was clear that the faculty knew the students very well. I loved this community feel and wanted to experience it for myself in college.
Why did you choose your major?
I chose the majors of social work and psychology because I want to hold a job working with people and helping them. My classes are very helpful, especially the classes for social work. In these classes, my professors let us have real world experience where we see real groups in person, shadow social workers at different organizations, or work with real policies to learn how they are approved and publicized. This hands-on material is preparing me to work in the social work world once I graduate.
I also love that my professors are very conscious about self-care and debriefing the experiences we have. Social work tends to have a high burn-out rate, and my professors are working to keep us from experiencing this.

Tell us about Bluffton's faculty and staff.
The faculty and staff are kind and care about their students. It does not matter if you normally work with them or not. I have had professors in general education classes that I still love talking to regularly, even if I only took one class with them back in my first year here.
The staff are also really great, as I have worked with many staff members and I know that they are very respectful of the fact that I am a student first and an employee next. Both the faculty and staff are conscious about my goals and have given me many resources to succeed.
What student organizations are you part of?
I am a part of many organizations on campus, including social work club, SERVE club, Ministry Team, Chapel, Spiritual Life Week Committee, and now President's Ambassador. Being active on campus is important to me because it allows me to connect with other students on campus and with the faculty and staff. I was able to develop leadership skills and learn how to plan events while acting as part of these groups, and I was able to do this with the help of the other students in the group as well, which helped us in growing as a community.
Have you completed an internship or other hands-on learning experiences?
I had an internship during the fall of my junior year. Through a social work class, I worked with City Mission in Findlay, where I learned about the operations of the homeless shelter. I worked with staff and residents, learning about how intakes and terminations worked, and I occasionally even witnessed when something went wrong and saw how the staff took care of it. Social work often requires a lot of quick thinking and thinking outside of the box, and this is what I was able to witness at City Mission.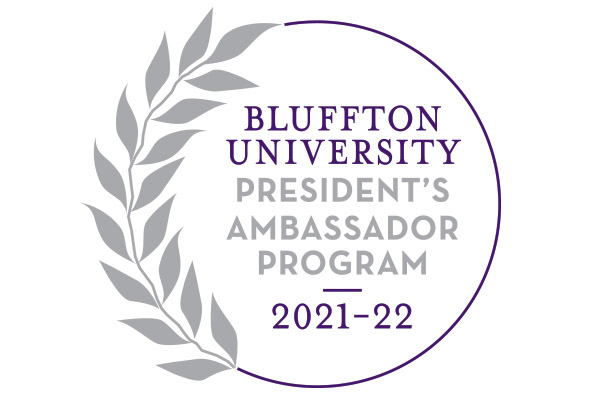 ---
The goal of the new program is to help students become extraordinary communicators and networkers.