MacKenzie Martin
08/03/2021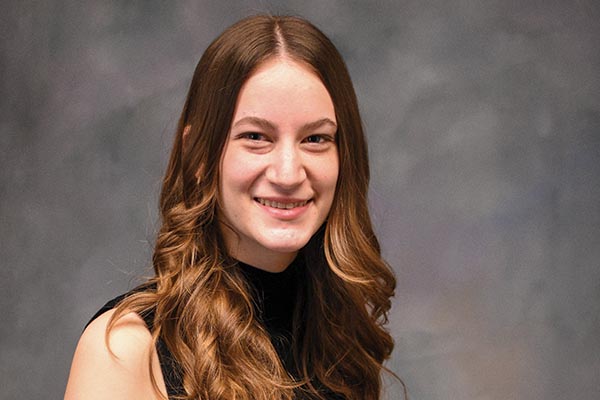 MEET THE 2021-22 PRESIDENT'S AMBASSADORS
MacKenzie Martin
Speech-language pathology and audiology major
Hartville, Ohio
Graduation year: 2024
WHY DID YOU CHOOSE BLUFFTON?
I chose Bluffton because the community is not only incredibly welcoming and genuine, but the people here are passionate about seeing and helping each other succeed and reach their goals.
Why did you choose your major?
I chose my major because it is going to set me up for a career that includes many of my passions. Speech pathology and audiology will give me the opportunity to help people while also being involved in the medical community and working with people of all populations. I love that the classes for my major are extremely helpful in pinpointing where I want my career to lead me.
Tell us about Bluffton's faculty, staff and coaches.
Bluffton's faculty, staff and coaches are great at listening and assisting students in achieving our individual goals. At Bluffton we can shape our own experience and the people here make that easily possible by working with us and helping determine next steps.
What student organizations are you part of?
I am a part of Bluffton's chapter of the National Student Speech Language Hearing Association as well as the Honors program. I love being a part of these groups because not only do I get to build relationships within these organizations, but we get to connect with other groups on campus. We also reach out to students through events which makes making friends and meeting new people easy and fun.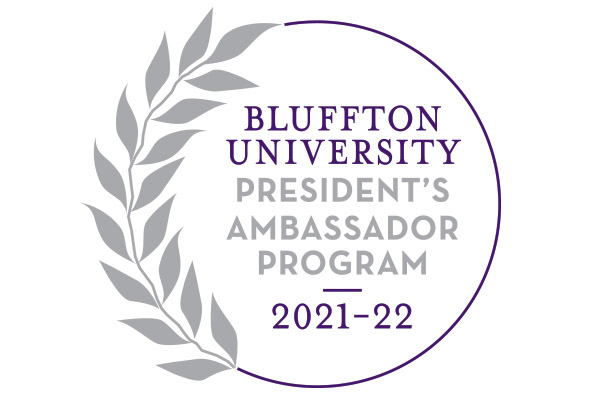 ---
The goal of the new program is to help students become extraordinary communicators and networkers.