Sarah Rivera Rios
07/26/2021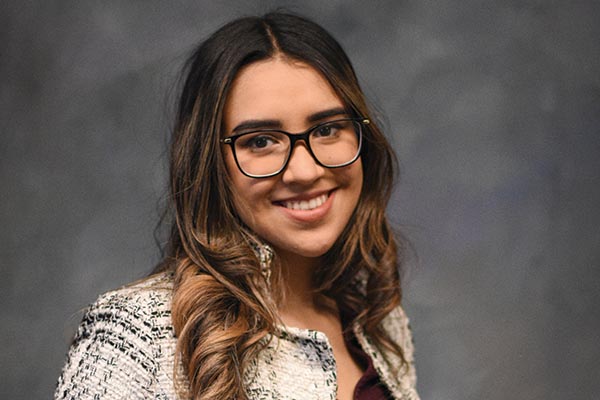 MEET THE 2021-22 PRESIDENT'S AMBASSADORS
Major: Business Administration/Marketing
Hometown: Comayagua, Honduras
Graduation year: 2023
Why did you choose Bluffton?
I come from a Christian family, where service and respect were some of our core values, just like Bluffton University. My mom knew that if she was going to send me miles and miles away from home, she had to send me somewhere she could trust. Also, the business program at Bluffton University is a great one. It has been recognized as a college of distinction for 2020-2021 and 98 percent of graduates are employed or in graduate school.
Why did you choose your major? Are your classes helpful?
Since I was a kid, I have been very interested in leadership and had the "bossy" attitude, but what really dragged me into the business field was helping my parents at their company. We own one wholesale store and five retail stores across the country. During school breaks they used to take me with them, and I helped with everything I could. My marketing major stems from my interest in research on how trends may affect consumer behavior, and I am always up to date with the new marketing strategies that different circumstances are creating. I love both of my majors, and I couldn't see myself studying anything else.
My classes so far have been fascinating! It's very interesting how broad a major can be and everything it has to offer. My Marketing Research class was very helpful in order to understand how to conduct research on any topic and present the results. Micro and Macroeconomics were essential to understand the market flow and the causes of economic growth/stagnation.
Tell us about Bluffton's faculty, staff and coaches. Are they helping you reach your goals?
Bluffton's faculty, staff and coaches make Bluffton a place you can call home. You don't realize the impact they have in your life until you go out to the real world. Personally, I've experienced great support from each and every one of my professors, inside and outside the classroom. The coaches at Bluffton are really friendly. Even if they don't know you, they won't hesitate to greet you.
I just want to let incoming students know that Bluffton University is a great place for them. As an international student, I was first worried that getting used to a different culture while being 1,500 miles away from home was going to be a challenge; however, the Bluffton community has made it easier and has been very welcoming.
What student organizations are you part of? Why is it important for you to be active on campus?
Currently I am part of multiple organizations. I am a third year representative of Student Senate, part of the Cross-Cultural committee, outgoing Ministry Assistant and incoming leader of Delight (new campus organization), and a President's Ambassador. This upcoming year I will be part of the cheerleading team. I can say I am part of many organizations and have multiple titles, but none of this is worth it without the support of my Beaver family.
Have you completed an internship or other hands-on learning experiences? Tell us about it and what you learned from that experience.
I haven't completed any internships so far, but I have plans on doing one during the summer of 2022!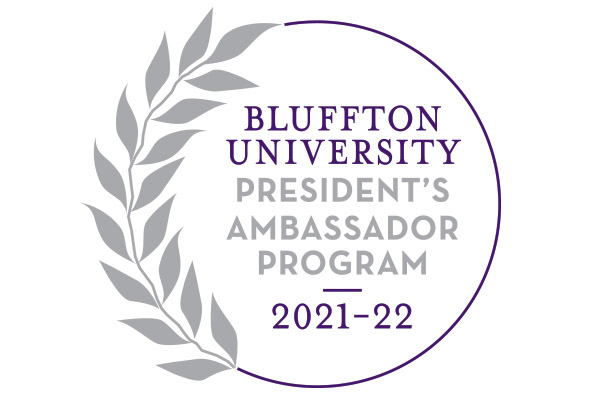 ---
The goal of the new program is to help students become extraordinary communicators and networkers.