Cassie Mladek
07/19/2021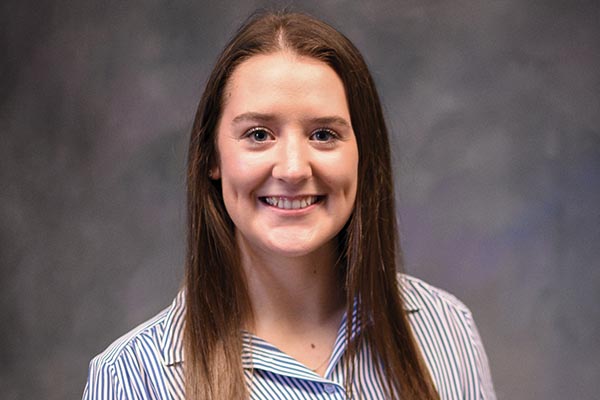 MEET THE 2021-22 PRESIDENT'S AMBASSADORS
Cassie Mladek
Elementary (Primary) Education major
Coshocton, Ohio
Graduation year: 2022
Why did you choose Bluffton?
I chose Bluffton because it immediately felt like my home away from home. I do not feel like a number; I know that I matter.
Bluffton has a hometown feel. I recommend stepping outside of your comfort zone and getting involved with campus jobs, activities and organizations. Bluffton has prepared me for my future and has given me lifelong friends as well.
Why did you choose your major?
I have always wanted to be a teacher: I loved school in the elementary grades, I love being around kids and I love making a difference in people's lives. My classes have been helpful with teaching me different approaches to teaching and how to align standards with each lesson.
Tell us about Bluffton's faculty, staff and coaches.
The education professors try to make sure everyone is up to speed and will provide additional help if needed. My volleyball coaches have allowed me to continue to play the sport I love and have provided an environment that is both welcoming and a place to continue to grow. The faculty and staff that I have worked closely with have given me relationships that are both professional and friendly. The faculty and staff want me to succeed and will help in any way possibly to make that happen.
What student organizations are you part of?
I am involved with many student organizations. I am the president of Bluffton Education Organization, a member of Marbeck Center Board, National Student Speech Language Hearing Association and Student Athletic Advisory Committee. It is important for me to be active/involved on campus because it allows me to make more connections with people. I am able to put on events with some of the most caring, energetic and authentic people on campus.
Are you a student-athlete? If so, what is the best part of being on a team at Bluffton?
I play volleyball. The best part of being on a team at Bluffton is the energy we give off and feed each other. Being on a team means being apart of something that is bigger than yourself.
Have you completed an internship or other hands-on learning experience?
I have had many field placements during the last three years and I will be student teaching in the fall. Each placement has taught me that each child is truly different. Teaching is not a one size fits all method, I have to tailor my approach to each student. The experiences have also taught me how excited I am for my future.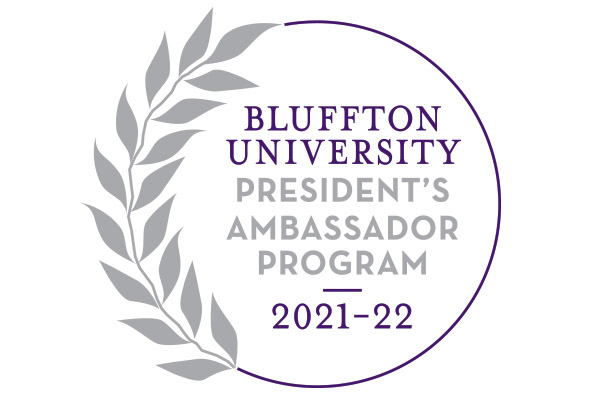 ---
The goal of the new program is to help students become extraordinary communicators and networkers.