Noah Heiing
07/09/2021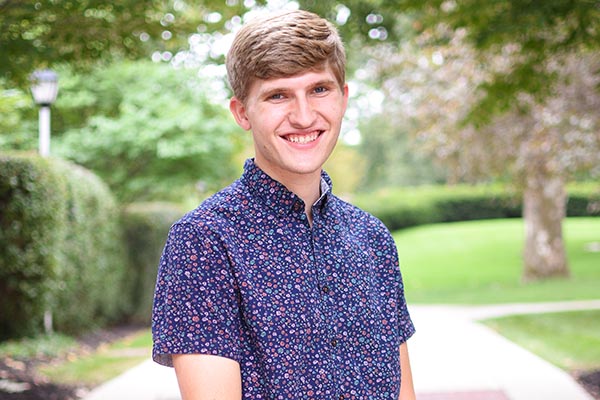 MEET THE 2021-22 PRESIDENT'S AMBASSADORS
Major: Primary Education/Intervention Specialist
Hometown: Delphos, Ohio
Graduation year: 2024
Why did you choose Bluffton?
The moment I stepped on campus it felt like home. I fell in love with the beauty of campus, the friendliness of everyone and the reputation Bluffton has for its academic programs. I also loved that Bluffton was close to home, yet just far enough away.
Why did you choose your major? Are your classes helpful?
I chose my major because I love interacting with and helping younger kids. I want to help educate them and motivate them to succeed in their futures. The education classes I have been in have most definitely been helpful. I have learned so much in one year and it has all been so helpful.
Tell us about Bluffton's faculty, staff and coaches. Are they helping you reach your goals?
The faculty and staff at Bluffton are AMAZING. Each of them wants to see you succeed and will help you accomplish your goals no matter what it takes. They are willing to go above and beyond to help you. They are so friendly and care about you not just as a student, but as a person.
What student organizations are you part of? Why is it important for you to be active on campus?
I am involved in Student Senate, Brave Space, Bluffton Education Organization and Marbeck Center Board. It is so important to get involved so that you can gain experiences you have never had and meet new people you would've never met.
Do you have advice for incoming students?
Don't be afraid to ask for help! There are so many people and resources at Bluffton that are there to help you. Be open to trying new things. Step out of your comfort zone because it will help you in the long run.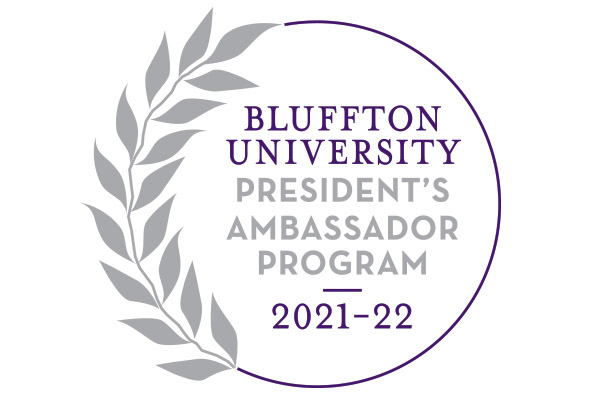 ---
The goal of the new program is to help students become extraordinary communicators and networkers.