Avery Carter
06/23/2021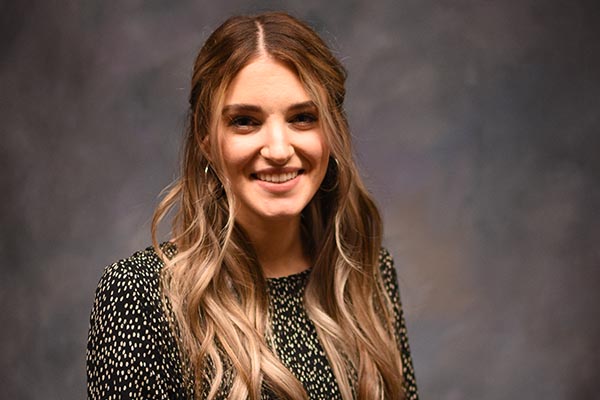 Meet the 2021-22 President's Ambassadors
Major: Nutrition and dietetics
Hometown: Bryan, Ohio
Graduation year: 2022
Why did you choose Bluffton?
I chose to attend Bluffton for many reasons. I knew I wanted to major in nutrition and dietetics by the end of my junior year of high school after I job shadowed a Registered Dietitian Nutritionist (RDN) who also happened to be a Bluffton University alum. Bluffton has a dietetics department that is nationally accredited and filled with incredibly hardworking students.
When I visited Bluffton, it felt like home. I loved the welcoming atmosphere of the campus, how my student ambassador knew almost everyone we passed on my tour, and that the admissions team stayed in contact with me by sending me birthday cards, etc. I knew I wouldn't have difficulty finding long-lasting relationships here.
Why did you choose your major?
I chose nutrition and dietetics because I found out that I needed to go gluten-free my eighth-grade year for a few different reasons. I knew there had to be a correlation between the food we consume to our overall health and wellbeing. My entire family took the initiative to eat healthier and to get active around that time as well. Nutrition and wellness became my life, so why not make a career out of it?
I knew I chose the right major when I took Fundamentals of Nutrition with Jeanna Haggard, assistant professor of food and nutrition, fall of my freshman year. I had the strong desire to know all the content, and the classes in our program continue to push this desire on even now in my junior year. I have grown even more in my passion for nutrition since coming to Bluffton and having such an individualized education.
Tell us about Bluffton's faculty, staff and coaches.
Bluffton faculty and staff members continue to push me toward my full potential. My professors within the dietetics and science departments continue to bring up a wide variety of individualized options to ensure my successes past graduation. The admissions team has also still been so encouraging, even though I am no longer a prospective student.
Holly Metzger '05, MBA '21 motivated me to apply for this position as Lead Ambassador, and without her encouragement, I probably wouldn't have taken the chance. There is no doubt that everyone at Bluffton wants the best for their students.
What student organizations are you part of? Why is it important to be active on campus?
I am the communications director for Bluffton University Nutrition Association (BUNA), and I have loved being involved with BUNA throughout the past three years. Joining groups that you are interested in helps you find people who also have similar interests. Getting involved is the perfect way to find community here.
Have you completed an internship or other hands-on learning experiences?
I spend my summers as an AmeriCorps VISTA. I get the opportunity to aid in community nutrition by supervising summer food service programs back home. We give free lunches to kids 1-18 years old and provide them with activities throughout the summer months, some of which are centered around nutrition education. It has been incredible to have this experience to work in the public health aspect of dietetics. It has provided me with a multitude of leadership qualities and fulfills my strong desire to serve my community. I am also looking forward to doing some independent research throughout my senior year and cannot wait for what I learn from this opportunity as well.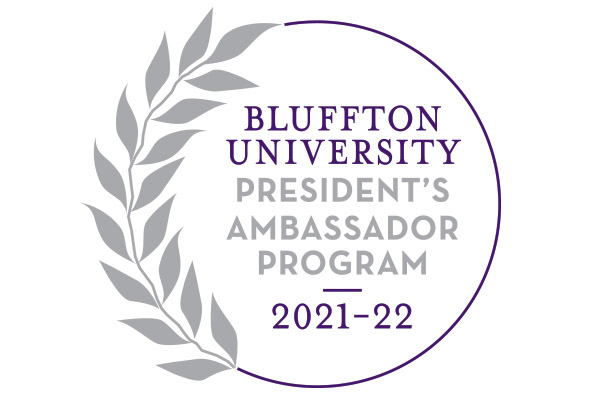 ---
The goal of the new program is to help students become extraordinary communicators and networkers.