Emily Clawson
06/18/2021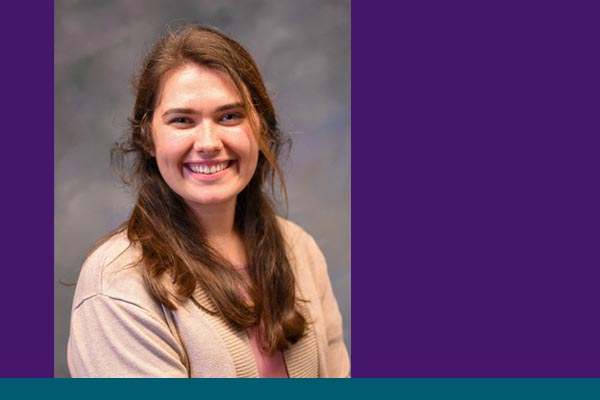 MEET THE 2021-22 PRESIDENT'S AMBASSADORS
Major: Speech-Language Pathology and Audiology
Hometown: Troy, Ohio
Graduation year: 2022
Why did you choose Bluffton?
I chose Bluffton because when I visited for the first time, the faculty and staff seemed so friendly and welcoming. The smaller class sizes appealed to me as well. I like knowing that my professors will talk to me and know who I am. The nature on campus was also a big piece that attracted me to Bluffton. I felt a calm presence which I imagined would be nice during the chaos of school, work, and studying. Of course, a big reason for coming to Bluffton was because Bluffton has Speech-Language Pathology and Audiology as a major and a smaller setting! Not many schools have my major in Ohio, and especially smaller schools like Bluffton. Lastly, I could imagine myself at Bluffton and enjoying it. Now that I'm a student, Bluffton has provided me with a wealth of knowledge that I am excited to use towards my career. I have gained friends that I know will be lifelong, and I am thankful to be studying at Bluffton University.
Why did you choose your major? Are your classes helpful?
I choose Speech-Language Pathology and Audiology because of a personal connection. I have hearing loss in my left ear and have known the Audiology side ever since kindergarten. In high school, I shadowed a Speech-Language Pathologist (SLP) and I thought that I could see myself in that position as well. I want to help people feel like they matter. I hope to show people that they can do whatever they put their minds to and their limits should be limitless. Despite the challenges that people face, I believe we can be resilient and can turn our situations into positive motivation. No matter which field I decide to go into, I hope I can show people that their challenges do not define them and that they can make an impact by being themselves.
Tell us about Bluffton's faculty, staff, and coaches. Are they helping you reach your goals?
Bluffton's faculty and staff are always willing to help you succeed in classes and in life. The professors that I have for my major have been wonderful resources. They are professionals in their fields which has been beyond helpful because I know that the information that we are learning can be applied to our careers. The professors that I have had for other classes outside of my major also show a passion for education and work well with students and want to see students succeed. Bluffton's faculty and staff are great because of the tight-knit community and their friendliness. I am very grateful for the other educational resources that we have on campus as well. The Learning Resource Center provides students with professional tutors like Christy Garmatter to ensure that you will stay on task and succeed in classes that you need help with. The library also has wonderful staff members that have been great in helping with everything from editing papers at the Writing Resource Center to helping with research for papers. I value the education that I have at Bluffton, and I am excited to see where it will take me!
What student organizations are you part of? Why is it important for you to be active on campus?
I have been a part of (NSSLHA) National Student Speech Language Hearing Association for three years. I started out as a member, then as the campus coordinator and last year as the vice president. This next year I will be the president of NSSLHA. I have also been on an intramural volleyball team, involved with chapel and served as a kit guide. I also attend many MCB events. It is important to be active on campus to get outside of your comfort zone and to meet different people. I truly believe it is to our benefit if you are involved with different activities. You learn so much.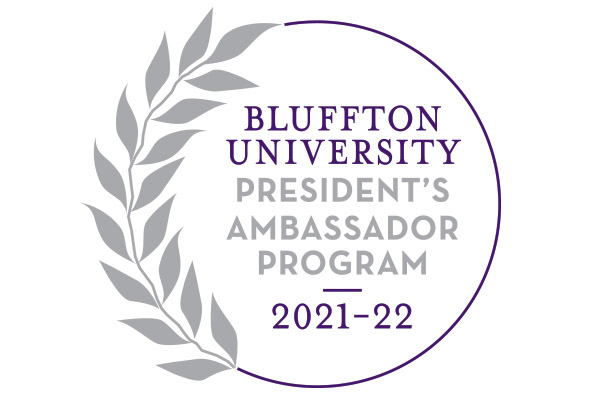 ---
The goal of the new program is to help students become extraordinary communicators and networkers.