Payton Stephens
06/09/2021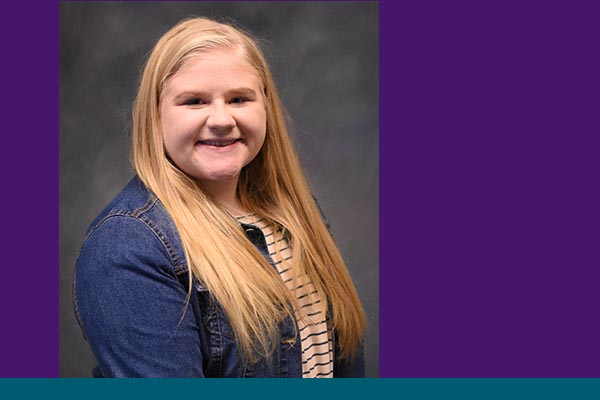 MEET THE 2021-22 PRESIDENT'S AMBASSADORS
Major: Writing
Hometown: Lebanon, Ohio
Graduation year: 2023
Why did you choose Bluffton?
I chose Bluffton because of the sense of community and comfort I experienced from the moment I stepped on campus. People knew my name and were genuinely interested in what I wanted to study, which you don't get with every university.
Why did you choose your major? Are your classes helpful?
My major came simply from my passion for writing. I hope to be an author one day, and thanks to Bluffton I have fallen in love with the journalism side of writing as well. My classes have helped me feel more confident in my major, and even general education classes have become the steppingstones that have led me to journalism.
Tell us about Bluffton's faculty, staff and coaches. Are they helping you reach your goals?
The staff at Bluffton University is unlike any at other college I have been exposed to. The small class sizes clearly give students more ability to get to know their professors and advisors, but the best part is that these people genuinely care about getting to know us, too. We as students aren't just names on a page to these professors, admissions counselors, etc. We are people that they want to see succeed. I can honestly say that my professors are constantly willing to do everything they can to help me and see me succeed.
What student organizations are you part of? Why is it important for you to be active on campus?
I have been part of multiple student organizations on campus so far, including "Bridge: The Bluffton University Literary Journal," "Shalith," the theater department as an actor and as a theater assistant, "The Witmarsum," and now C. Henry Smith Scholars. I knew going into college that I wanted to be able to explore as many new things and experiences as possible, and with that I joined different organizations. It's important to stay involved, as I ended up finding my niche and the group of people I mesh with thanks to these opportunities.
Is there anything about being a student at Bluffton that has surprised you?
Being a student at Bluffton, I have been pushed out of my comfort zone and have had my thoughts for my future challenged. I have always been a planner, so when I started freshman year in 2019, I already had my future planned out, all leading to one possible career as an author. Without Bluffton showing me my strengths in areas and helping me explore all the sides of writing as a career, I wouldn't have fallen in love with journalism. Without journalism I wouldn't have joined "The Wit," which is where I have been able to thrive the most so far.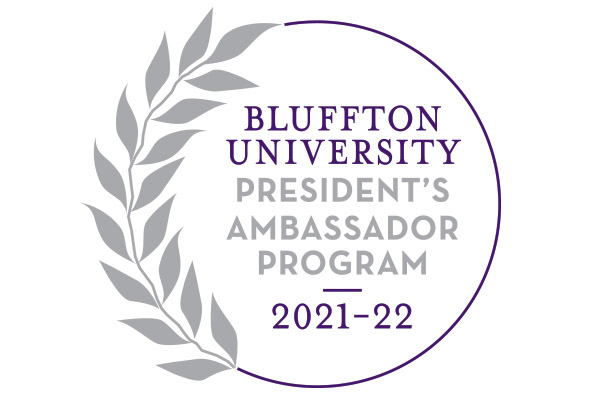 ---
The goal of the new program is to help students become extraordinary communicators and networkers.