Darius Boeke
06/01/2021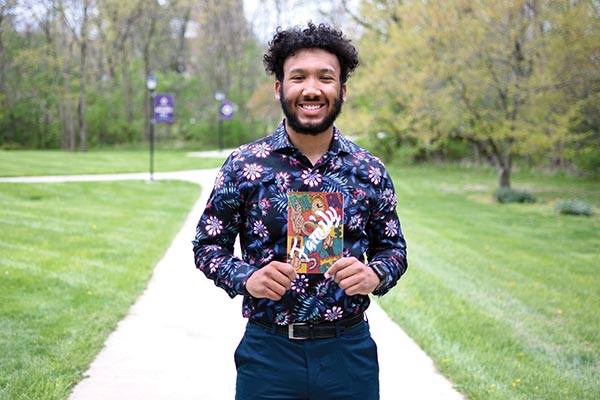 MEET THE 2021-22 PRESIDENT'S AMBASSADORS
Major: Mathematics with AYA Licensure
Hometown: Sidney, Ohio
Graduation year: 2024
Why did you choose Bluffton?
The community feel of Bluffton is very hard to find. We are a close-knit community where everyone knows each other, and I love that aspect of Bluffton. I'm also a student-athlete and Bluffton was one of the schools that was interested in my abilities.
Why did you choose your major? Are your classes helpful?
I have always wanted to help people in life; teach people the things I learned in life that helped me get through things. My classes are helpful. They are giving me knowledge in my profession to help me out later in life.
Tell us about Bluffton's faculty, staff and coaches. Are they helping you reach your goals?
The faculty are all helpful people. Coaches help you fulfill your dreams of being a college athlete. It's a great school that has great people and turns students into even better people.
What student organizations are you part of? Why is it important for you to be active on campus?
I am a president's ambassador and I'm also involved in SAAC (student athlete advisory committee) and multicultural student organization. If you're involved at Bluffton, you will meet a lot more people and be able to have fun.
Are you a student-athlete? If so, which sport(s) do you play, and what is the best part of being on a team at Bluffton?
I play baseball. Being on a team here puts you into a bigger brotherhood with the other athletes. All the teams have respect for one another.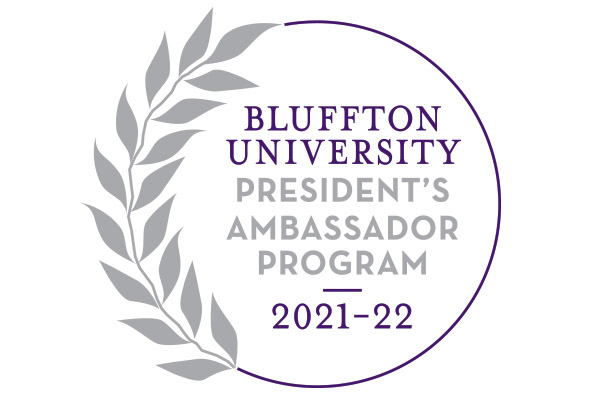 ---
The goal of the new program is to help students become extraordinary communicators and networkers.