Grace Liechty Zickafoose
05/24/2021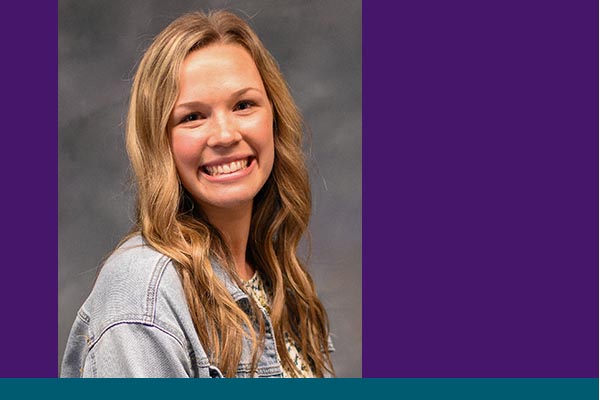 MEET THE 2021-22 PRESIDENT'S AMBASSADORS
Major: Mathematics with minor in education
Hometown: Lima, Ohio
Graduation year: 2023
WHY DID YOU CHOOSE BLUFFTON?
I chose Bluffton because it truly felt like home as soon as I stepped onto campus. The tight-knit community made me feel so welcomed, and I truly believed that I would grow to my full potential here on campus.
Why did you choose your major?
I have always wanted to help people as much as possible and in whatever way possible. I knew I wanted to pursue teaching and found myself recognizing how often students believe that "they can't" instead of "they can." Mathematics can be such a confusing and frustrating concentration for many people. I have always loved math as I know there is an exact answer that needs to be found with so many ways of going about it. I want to help my future students turn their "I cant's" into "I cans."
Are your classes helpful?
My math and education classes are 100 percent preparing me to be the best teacher I can be. They not only help me to master material, but they also teach me life lessons and personal characteristics I know I will use in my future career.
Tell us about Bluffton's faculty and staff. Are they helping you reach your goals?
Bluffton's faculty and staff always amaze me. They are so personable and always to eager to help you in any way possible. I never hold back from asking questions in or out of class because I know that my questions will be answered plus more. When I see any faculty or staff on campus they are always smiling, waving and saying hi. They are definitely one of the main reasons I chose Bluffton.
What student organizations are you part of?
I am part of a new women's Christian ministry team (Delight) on campus that is starting next fall which I am extremely excited about. I hope that this will lead to a lot of new friendships and opportunities! I am extremely thankful for all of the connections and opportunities that Bluffton has provided me thus far!
Have you completed an internship or other hands-on learning experiences?
I completed a field experience through our education department at North Middle School in Lima, Ohio. I was able to work hand in hand with a very diverse group of students who really opened my eyes as a student and potential teacher. I am very thankful Bluffton provided this experience to me as a freshman because it allowed me to steer closer to deciding what I want my future career to look like and where I think I will fit best within different school districts.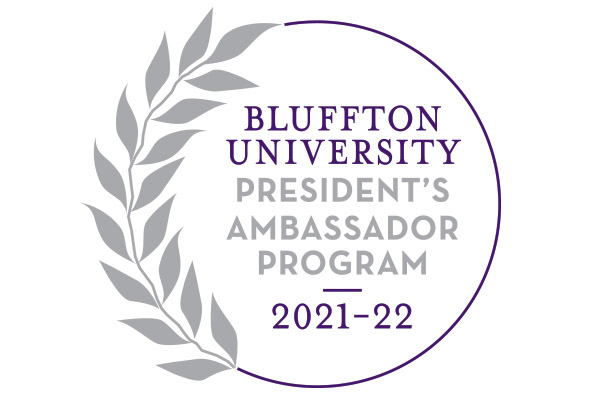 ---
The goal of the new program is to help students become extraordinary communicators and networkers.