Nathan DeWeese
05/17/2021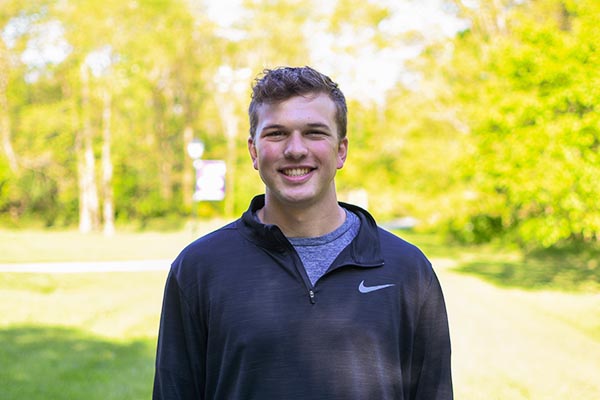 MEET THE 2021-22 PRESIDENT'S AMBASSADORS
Major: Mathematics and Business Administration
Hometown: Columbus, Ohio
Graduation year: 2023
Why did you choose Bluffton?
When I first visited campus, I was greeted by people I had never met. There were faculty and students that took a true interest in me from the start. The small class sizes were appealing to me, and I have never felt like a number in a seat. My professors know who I am and take an interest in my activities.
Why did you choose mathematics and business administration as majors? Are your classes helpful?
I have always been passionate about mathematics. I added the business side because I have become interested in the parallels between mathematical concepts and economics. My courses challenge me every day and help me reach my full potential.
Tell us about Bluffton's faculty, staff and coaches. Are they helping you reach your goals?
Staff members at Bluffton are fantastic. I have great relationships with all my professors and coaches. They frequently check in with me and push me out of my comfort zone. They are always sending me research and internship opportunities, and they have taken an interest in learning about who I am and how I function.
What student organizations are you part of? Why is it important for you to be active on campus?
I am a member of the baseball team, I work in admissions, I attend Student-Athlete Advisory Committee (SAAC) meetings, and I was a member of the concert band for two years. For me, being involved on campus is essential to getting the most out of college. I have met so many different people through the organizations I am involved with. On top of that, I also can accept more responsibilities. I have learned how to manage my time, how to say "no" and how handle various situations.
One of my favorite parts about Bluffton is that we are all one community. It does not matter who you are, if you play a sport, or what your major is, people are always supporting you. On any occasion, you will find students from all interests mingling at an event.
You play baseball at Bluffton. What is the best part of being on the team?
The best part about being on the baseball team is how close we all are. I enjoy spending as much time as I can with my teammates. We have a great atmosphere, and we are always supporting each other on and off the field.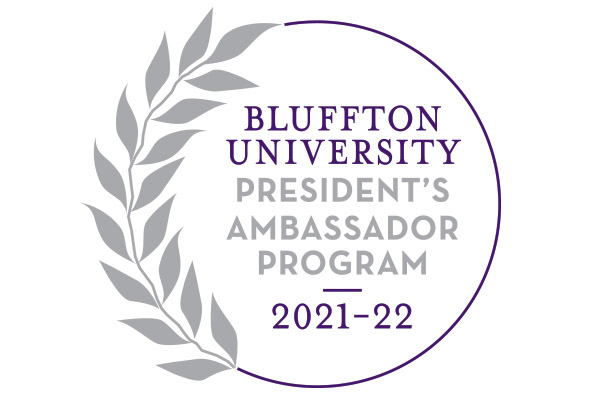 ---
The goal of the new program is to help students become extraordinary communicators and networkers.