Alejandra Valenzuela
05/05/2021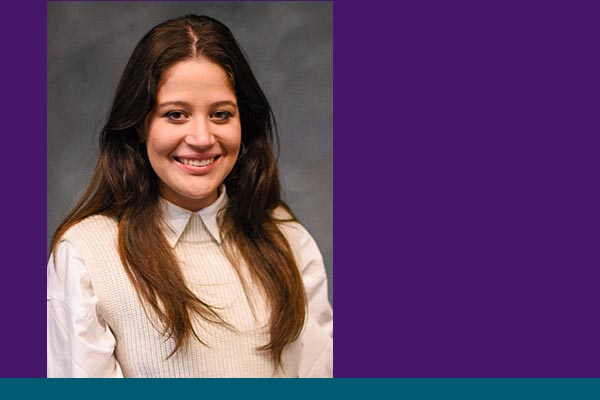 Meet the 2021-22 President's Ambassadors
Major : Psychology and Social Work
Hometown: Honduras
Graduation year: 2023
Why did you choose Bluffton?
I like the support the university provided when I was applying. Choosing a college can be very stressful, and Bluffton made it less stressful because I could tell they care. I have really enjoyed my time at Bluffton, and I really did find my home away from home. I feel included and welcomed.
Why did you choose psychology and social work as majors?
I love making people feel that they matter. I like to be there for people and help them as much as I can. I believe that our brain is our best friend but it can also become our worst enemy. My classes are very helpful to understanding why people act and think differently.
Tell us about Bluffton's faculty, staff and coaches.
My advisors are very helpful in guiding me. They are always willing to help and answer question about my major. I really like the support and the personalized plan they try to create for me because I have two majors. They encourage me to do better.
What student organizations are you part of?
I'm an RA on campus and I have a campus job. It is important to be active on campus because you get to know your own abilities better. It's also a good way to build relationships and get to know other people.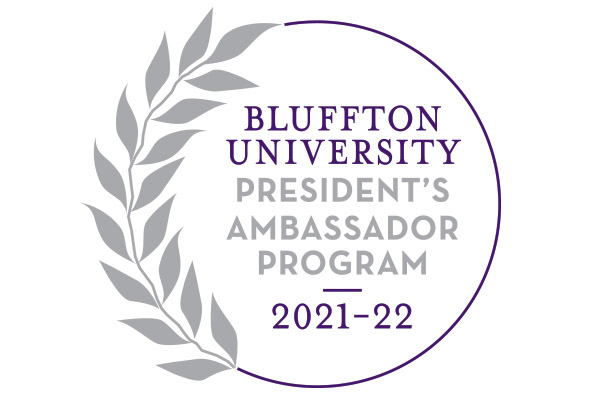 ---
The goal of the new program is to help students become extraordinary communicators and networkers.