Rolling in the dough
01/27/2023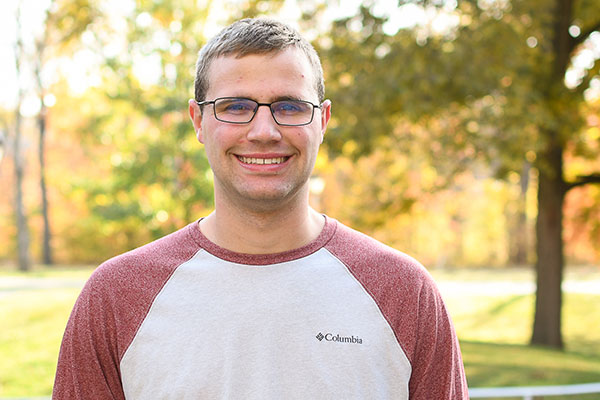 Setting up for real-world experience
What started out with taking an accounting class during his junior year of high school, Jacob Boelkens '23, from Millbury, Ohio, decided to take a leap of faith and make a career out of the class.
"My dad is an accountant so I kind of already had the idea that I might want to go that route," said Boelkens. "I ended up really enjoying that class and thought I was solid at it so I figured why not take a crack at it."
The accounting and business administration major is currently gaining experience in the field as a student intern with the Bluffton Bread Company. He helps the student-run business with expenses, sales and balancing all accounts using QuickBooks. He initially assisted Justin Dorsey '22, but after Dorsey's graduation, Boelkens took over the role.
"I had to take on a lot more responsibilities, and I'm now doing shipping," said Boelkens, who sometimes helps with the bread making process.
The experience allows him to apply what he has learned in the classroom to real world situations.
"You can only learn so much in classes and it takes real world experience to actually gain knowledge," said Boelkens. "Obviously your classes help but when you get in an actual business setting, it's a little different."
However, he greatly appreciates all his business administration and accounting professors.
"The way they react to you on a daily basis makes the experience much more personable for you," said Boelkens "All my professors have been important and a huge help coming here. The faculty is what makes everything better."
The soon-to-be-graduate is also a member of the Bluffton Beavers baseball team. After graduation, he would like to earn his Certified Management Accounting license (CMA). He sees himself working on the labor side of accounting rather than public accounting (CPA).
"Every class is dedicated to getting you set up for the real-world experience," said Boelkens of Bluffton. "It's one thing to see it in class and go through the motions, but it's another thing to actually see it in an actual work place setting, it all makes sense when put together."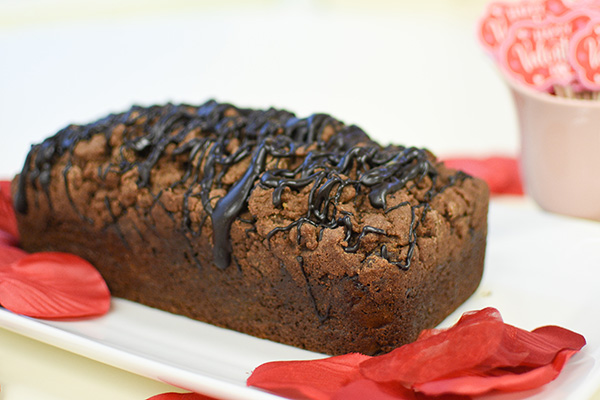 ---
Orders are accepted Sunday-Tuesday with bread available for pick up or shipping on Fridays.