Caitlyn Renner
10/20/2021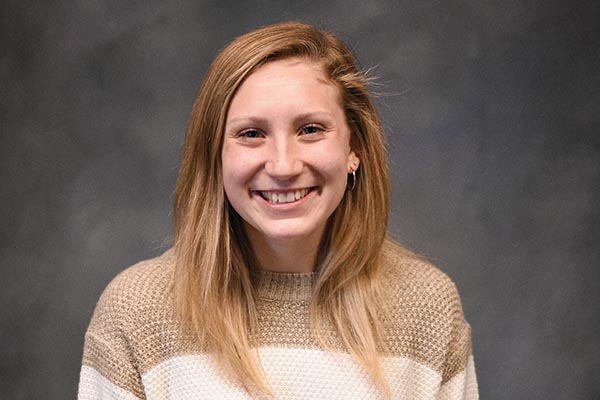 MEET THE 2021-22 PRESIDENT'S AMBASSADORS
Caitlyn Renner
Speech-Language Pathology and Audiology
Cairo, Ohio
Graduation year: 2023
WHY DID YOU CHOOSE BLUFFTON?
I chose Bluffton because it felt like a home to me, and I loved how welcoming everyone was. I also really liked how small the class sizes were and how I would be able to have a one-on-one connection with my professors. I also love the Village of Bluffton and the nature preserve! I love going on walks with my friends there. We also rent out kayaks, canoes and paddle boards to use at the pond.
Why did you choose your major? Are your classes helpful?
I chose speech pathology because I knew that I wanted to help people, and there are so many ways in which I can help others through speech pathology. I will be able to help children, adults or even the elderly, and there is a broad scope of situations that I will be able to assist people in. I feel that the program at Bluffton is very good and is preparing me for success in graduate school and the workforce.
Tell us about Bluffton's faculty, staff and coaches. Are they helping you reach your goals?
I feel that Bluffton's faculty and staff really care about me as a student. I am always able to go and talk with my professors if I need some extra help in classes. Furthermore, I feel that all of my professors have pushed me to step out of my comfort zone and become a better student in so many ways.
What student organizations are you part of? Why is it important for you to be active on campus?
I am involved in NSSLHA, the speech pathology group on campus, and I also work at the Learning Resource Center where I tutor students. Being active on campus has allowed me to meet so many new people who I would not have met if I were not active. Furthermore, it has taught me how to work well with others and has allowed me to make many connections.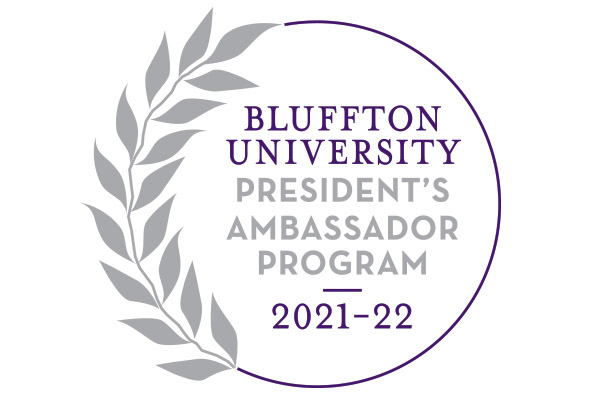 ---
The goal of the new program is to help students become extraordinary communicators and networkers.