Jordan Jennings
09/13/2021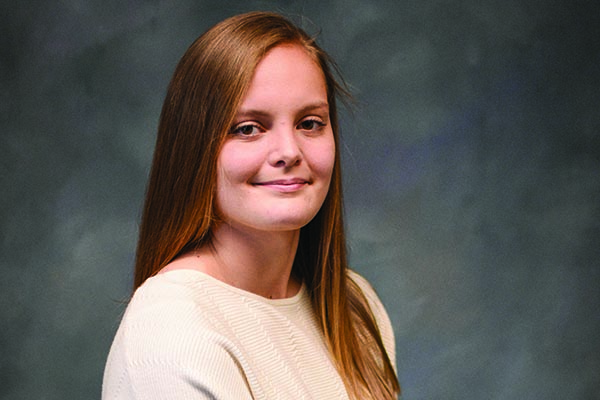 MEET THE 2021-22 PRESIDENT'S AMBASSADORS
Jordan Jennings
Speech-language pathology and audiology major
Portsmouth, Ohio
Graduation year: 2024
WHY DID YOU CHOOSE BLUFFTON?
Coming from a small high school I knew I wanted to go to a small college. Every time I was on campus, I felt welcome and it wasn't like that on any other college visits I was on. Being a student at Bluffton means always having someone around to help, whether that means a coach, professor, roommate, teammate or friend by your side. Someone is always willing to be there for you, and I think that is something unique about this college.
Why did you choose your major?
I chose my major because I had been to an ear, nose and throat clinic in Columbus, and I was shocked at how many different issues the major can help people with. My classes so far have been really good about introducing me to different occupational options in the field and introducing me to the basics.
Tell us about Bluffton's faculty and coaches.
The professors that I have had so far are very willing to take time with students to make sure they are performing to the best of their abilities. Most of them repeatedly inform us that they are open at certain hours of the day to further discuss material if needed. From my experience, the coaches here don't just care about our athletic ability. They truly care about our wellbeing and academics.
Why is it important for you to be active on campus?
I am a member of National Student Speech Language Hearing Association (NSSLHA). It's important to get involved in campus activities because it allows you to form closer relationships with your peers. Even if it's as simple as just attending sporting events and meeting new people. Feeling like you are part of the community goes a long way.
Are you a student-athlete?
Yes, I play on the women's soccer team. The best part about being on a team at Bluffton is being able to meet some of your best friends and participate in something you love.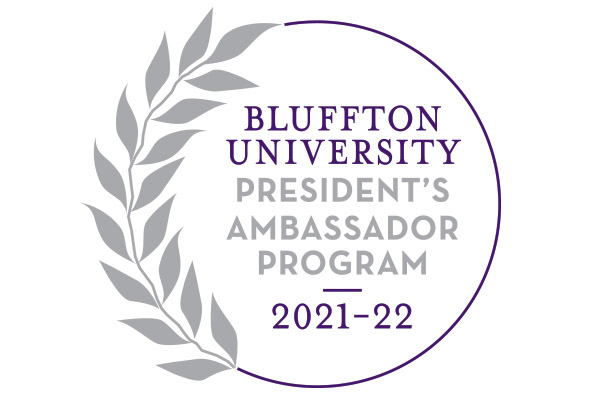 ---
The goal of the new program is to help students become extraordinary communicators and networkers.