Endowed chair
09/27/2022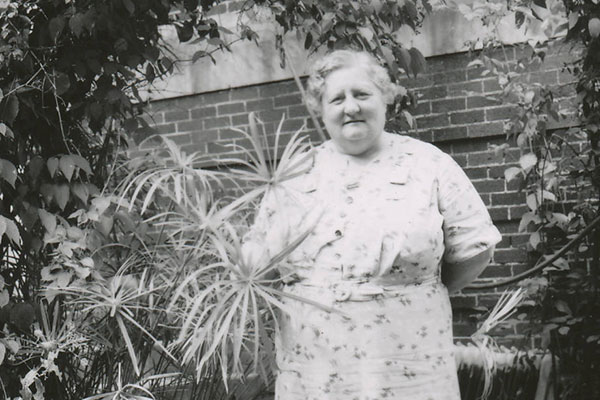 endowed chair will teach and manage the Bluffton Nature Preserve
Bluffton University announces the establishment of the M'Della Moon Endowed Chair in Botany and Environmental Science thanks to generous funding from anonymous donors. The $1.5 million dollar gift will fund a faculty chair who will divide their time equally between managing the Bluffton University Nature Preserve and teaching university classes.
"Through this gift, we will be able to more fully implement the Bluffton University Nature Preserve as a learning laboratory," said Dr. Jane Wood, president of Bluffton University. "This faculty position will help us build connections and enhance learning in the natural sciences across the academic community, student groups and community volunteers in the Nature Preserve."
The endowment will provide annual salary and benefits for the holder of the chair as well as funding for professional development, scholarly research and the development of teaching and learning resources through a five-year appointment, which may be extended. The faculty position is posted on www.bluffton.edu/employment
The endowment is named after M'Della Moon, a long-time member of Bluffton's science faculty from 1921-1961. Moon also served as head of the department of biological science and was a former dean of students at the college and served on the administration and curriculum committees. She attended Central Mennonite College, Bluffton's predecessor and graduated in 1914. In a citation honoring retiring faculty, Moon was commended for having an influence on campus far beyond her classroom activities.
"She has had unusual success in preparing students for graduate work in the field of biology and medicine," according to the 1961 citation from President Lloyd Ramseyer. "She has also gained recognition throughout the state for her work in conservation, a field in which she is much interested."
Bluffton University has two additional endowed chairs: the Howard Raid Professor of Business; Mary Nord and Joseph Ignat Endowed Chair in Theatre.
Located on a 65-acre residential campus, Bluffton offers 96 majors, minors and programs for undergraduate students, including nationally accredited programs in dietetics, education, music and social work.
Opportunities for working adults include degree-completion programs in accounting, organizational management and social work and graduate programs in business administration (MBA), organizational management (MAOM) and education (MAEd). Graduate programs in social work and dietetics are pending Higher Learning Commission approval.
Bluffton University prepares graduates for life. Ninety-eight percent of graduates are employed or in graduate school or long-term service within six months of graduation.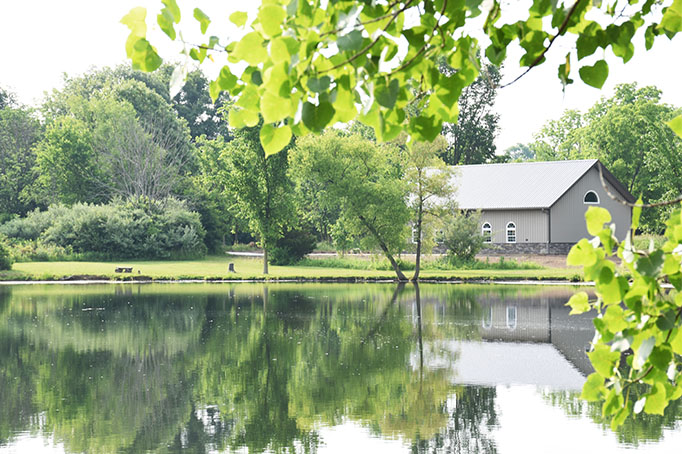 ---
Bluffton's Nature Preserve has long been a place for appreciating the natural world and for learning.