Opening convocation
08/14/2019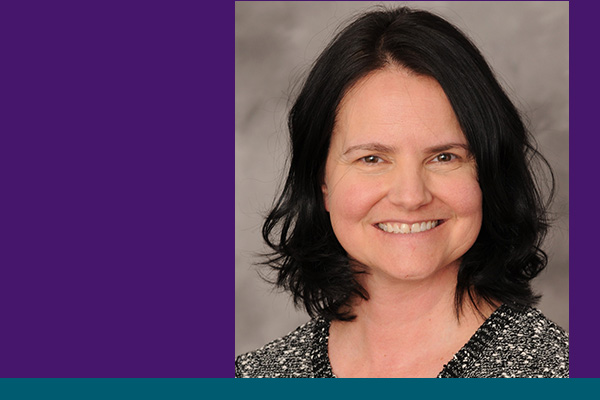 Convocation to welcome new students into the Academic community
Dr. Beth Taylor Mack, director for health behavior and wellness for YMCA of the USA, will be the featured speaker at 10:45 a.m. on Tuesday, Aug. 27, in Sommer Center for Health and Fitness Education as Bluffton University welcomes the class of 2023 during its Opening Convocation.
Taylor Mack will share "The Power of Relationships: How Connectivity Impacts Well-Being," which directly ties into this year's summer reading for first-year students, "The Geography of Bliss."
During the ceremony, faculty wearing academic regalia will welcome first-year and transfer students. The name of each new student will be called with professors presenting honor covenants signed by each student signifying their commitment to Bluffton's honor code.
"As we start a new year, we welcome each new Bluffton student into our academic community. It is our way of communicating that each student plays an essential role in making Bluffton a community of engaged learners," said Dr. Lamar Nisly, vice president and dean of academic affairs. "In this ceremony, we also introduce students to our Civic Engagement Theme, a significant contemporary issue that is related to Bluffton's mission and becomes the subject of cross-disciplinary exploration."
The event will kick-off Bluffton's 2019-20 Civic Engagement Theme "Living Our Best Lives." Throughout the year, Bluffton's students, faculty and staff will draw on the Civic Engagement Theme to find a greater sense of well-being and joy through community.