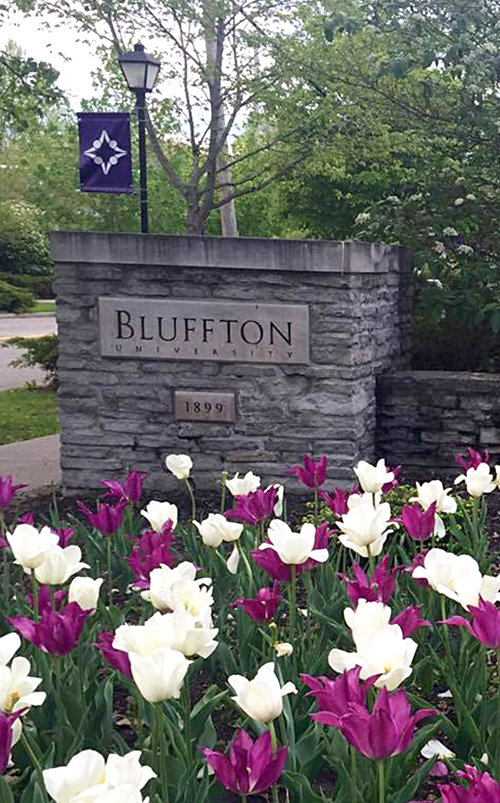 Assistant registrar
Full time, 12 months
The following statements are intended to describe the general nature and level of work being performed. They are not intended to be construed as an exhaustive list of all responsibilities, duties, and skills required of personnel so classified.
POSITION SUMMARY:
Bluffton University is seeking a full-time experienced assistant registrar. The successful candidate will possess strong attention to detail, excellent communication and computer skills and the ability to offer exemplary customer service. Possible opportunities for advancement in the office.
RESPONSIBILITIES:
Manages daily operations of registrar's office including responding to student, faculty and visitor requests, answering calls and emails, ordering office supplies, processing transcript requests, and maintaining accurate and complete academic records for all students. Aids the Registrar in implementing the academic program, developing the schedule of courses, and maintaining the student information system. Maintains the university catalog, registrar's pages on website, my.bluffton.edu resources and advising module.

QUALIFICATION REQUIREMENTS:
Minimum
A bachelor's degree and some prior related work experience with general computer proficiency including knowledge of Word and Excel.
Preferred
A master's degree and experience in an academic environment. Experience in a data-based student information system such as Jenzabar is particularly beneficial.
APPLICATION MATERIALS:
Applications are considered complete when the following materials are received at the office indicated below:
Send application materials to:
Iris Neufeld, Registrar
Bluffton University
1 University Drive
Bluffton, OH 45817-2104