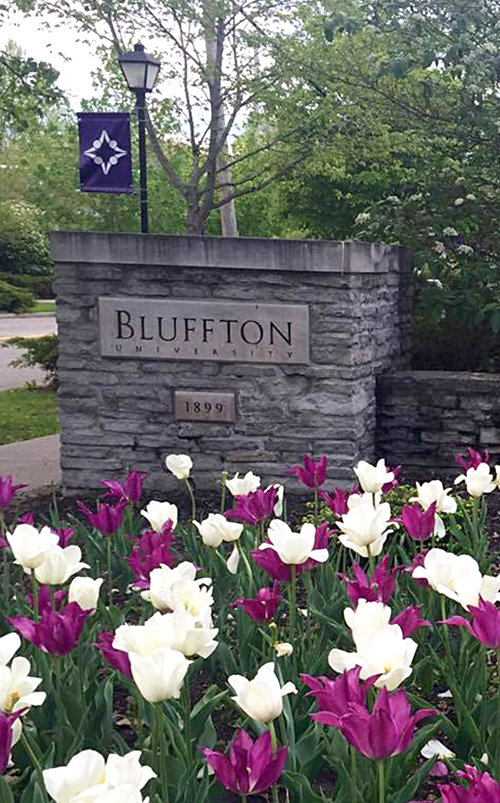 Office Manager
Office Manager and HR Coordinator
Full time, evening and/or weekend duties as required
The following statements are intended to describe the general nature and level of work being performed. They are not intended to be construed as an exhaustive list of all responsibilities, duties, and skills required of personnel so classified.
POSITION SUMMARY:
The Office Manager and HR Coordinator will support the Vice President of Student Affairs and Athletics and other staff within the Student Life and Business Office. This position will also liaise with the university's outsourced HR and Payroll firm, CLA, and coordinate in-person HR functions.
ESSENTIAL RESPONSIBILITIES:
Functional Duties:

Serve as the Office Manager for Student Life and the Business Office.
Facilitate communication between students, faculty, staff and other offices on campus. Greet and direct guests and respond to general inquiries. Maintain Jenzabar database and files and prepare reports from the database. Provide administrative support to the Vice President for Student Affairs and Athletics.
Serve as HR Coordinator.
Manage general inquiries regarding HR forms, processes and hiring status. Post positions, track applicants and assist hiring managers with the hiring process. Manage employee onboarding and offboarding paperwork processing. Notify employee benefit providers of changes. Maintain personnel files and employee information in the Jenzabar database.

Other:
May need to work early morning or late evenings with some weekend duties being required. Handles all other tasks as assigned.
QUALIFICATION REQUIREMENTS:
The requirements listed below are representative of the knowledge, skill and/or ability required to satisfactorily perform the essential duties of this job.
Minimum: Associates degree with one to three years of experience in a similar role. Good written and verbal communication skills, intermediate MS Office suite skills, strong interpersonal skills, and familiarity with HR generalist practices. Diversity & Faith Commitment: Bluffton University expects all employees to show respect in the workplace and not to base business decisions on race, color, national origin, ancestry, sex, age, disability, marital status, sexual orientation, gender identity or any other status protected by law. As a religious institution, Bluffton University encourages respectful consideration of the Christian Faith.
Preferred: Bachelor's degree, SHRM certification, and three to five years previous office manager and HR experience.
PHYSICAL DEMANDS / WORK ENVIRONMENT:
The physical demands and/or work environment encountered by the employee while performing the essential responsibilities of this job must be met with or without reasonable accommodations. Reasonable accommodations will be considered and implemented, when possible, to enable individuals with disabilities to perform the essential responsibilities of this position.
APPLICATION MATERIALS:
Applications are considered complete when the following materials are received at the office indicated below:
Review of applications will begin immediately to fill this position as soon as possible.
Send application materials to:
Human Resources
Bluffton University
1 University Drive
Bluffton, OH 45817-2104