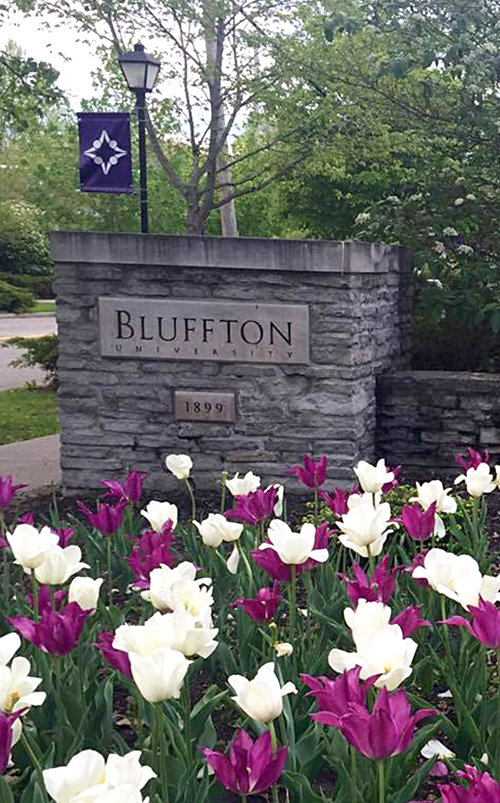 Executive Assistant
Executive Assistant to the President and Academic Affairs
Full time, evening and/or weekend duties as required
The following statements are intended to describe the general nature and level of work being performed. They are not intended to be construed as an exhaustive list of all responsibilities, duties, and skills required of personnel so classified.
POSITION SUMMARY:
The Executive Assistant to the President and Academic Affairs will provide customer assistance, office management, administrative support, planning and budgetary assistance.
ESSENTIAL RESPONSIBILITIES:
Functional Duties:

Office Management. Serves as the point of contact and liaison for the President's Office as well as the Academic Affairs office which includes screening and handling telephone, email and mail communications, greeting, providing information and directing employees, students, visitors and constituents, dealing with inquiries and administrative issues as they arise, and providing additional support as needed. Coordinates and oversees the day-to-day management of supplies and equipment as well as ensures confidentiality of all information in accordance with university policies and procedures.
Administrative Support. Organizes meetings and special events; schedules and coordinates dates and times, venues, attendance, and provide administrative support and follow-up on matters arising from meetings. Manages files and database records, prepares academic calendar, final exam schedules, documents faculty meetings, updates manuals and handbooks, initiates teaching work agreements and monitors all purchases and expenses.

Other:

May need to work early morning or late evenings with some weekend duties being required. Handles all other tasks as assigned.
QUALIFICATION REQUIREMENTS:
The requirements listed below are representative of the knowledge, skill and/or ability required to satisfactorily perform the essential duties of this job.

Minimum: Bachelor's degree in a related field with three to five years of experience in a similar role. Strong organizational skills with keen attention to detail, computer proficiency particularly with MS Office programs, good written and verbal communication skills, and ability to handle multiple tasks. Diversity & Faith Commitment: Bluffton University expects all employees to show respect in the workplace and not to base business decisions on race, color, national origin, ancestry, sex, age, disability, marital status, sexual orientation, gender identity or any other status protected by law. As a religious institution, Bluffton University encourages respectful consideration of the Christian Faith.
Preferred: Four years of broad experience with higher education administration and supervisory experience in an education setting.
PHYSICAL DEMANDS / WORK ENVIRONMENT:
The physical demands and/or work environment encountered by the employee while performing the essential responsibilities of this job must be met with or without reasonable accommodations. Reasonable accommodations will be considered and implemented, when possible, to enable individuals with disabilities to perform the essential responsibilities of this position.
APPLICATION MATERIALS:
Applications are considered complete when the following materials are received at the office indicated below:
Review of application will begin immediately to fill this position as soon as possible.
Send application materials to:
Human Resources
Bluffton University
1 University Drive
Bluffton, OH 45817-2104

hr@bluffton.edu
Employment decisions are based on merit and university needs, and not on race, color, national origin, ancestry, sex, age, disability, marital status, sexual orientation, gender identity or any other status protected by law. As a religious institution, Bluffton University expressly reserves its rights to appoint faculty and staff who share a commitment to the Christian faith which is consistent with the Mennonite/Anabaptist beliefs of the university's founding and supporting church. EOE.