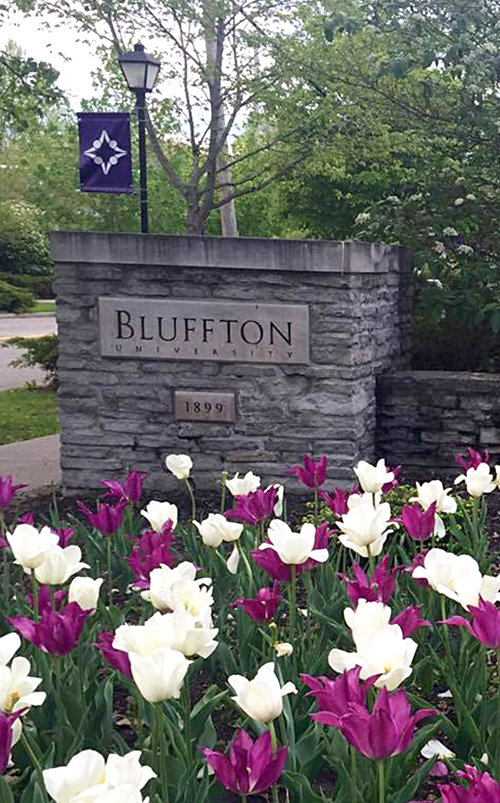 Clinical educator
Ten month staff position (Aug. 1-May 31)
The following statements are intended to describe the general nature and level of work being performed. They are not intended to be construed as an exhaustive list of all responsibilities, duties, and skills required of personnel so classified.
ESSENTIAL RESPONSIBILITIES:
The responsibilities of the Clinical Educator (CE) include the coordination, planning, implementation and evaluation of supervised experiential learning in the masters of nutrition and dietetics program. In addition, the clinical educator will teach at least 12 hours initially, with that proportion increasing as the experiential learning placements become set in future years.
QUALIFICATION REQUIREMENTS:
Master's degree in nutrition, dietetics, public health, or related field is required.
Must be a registered dietitian, with at least three years of practitioner experience, including both community and clinical.
Previous experience with experiential placement or teaching is preferred.
COMPENSATION:
Commensurate with education and experience within the university pay scale.
APPOINTMENT:
Position to begin August 1, 2023.
DEADLINE:
Review of applications begins immediately and continues until an appointment is made.
APPLICATION MATERIALS:
Applications are considered complete when the following materials are received at the office indicated below:
Letter of interest
Resume
Three letters of reference submitted by the referees.
Official transcripts
Completed Bluffton

supplementary application
Review of applications will begin immediately in order to fill this position as soon as possible.
Send application materials to:
hr@bluffton.edu
Employment decisions are based on merit and university needs, and not on race, color, national origin, ancestry, sex, age, disability, marital status, sexual orientation, gender identity or any other status protected by law. As a religious institution, Bluffton University expressly reserves its rights to appoint faculty and staff who share a commitment to the Christian faith which is consistent with the Mennonite/Anabaptist beliefs of the university's founding and supporting church. EOE.