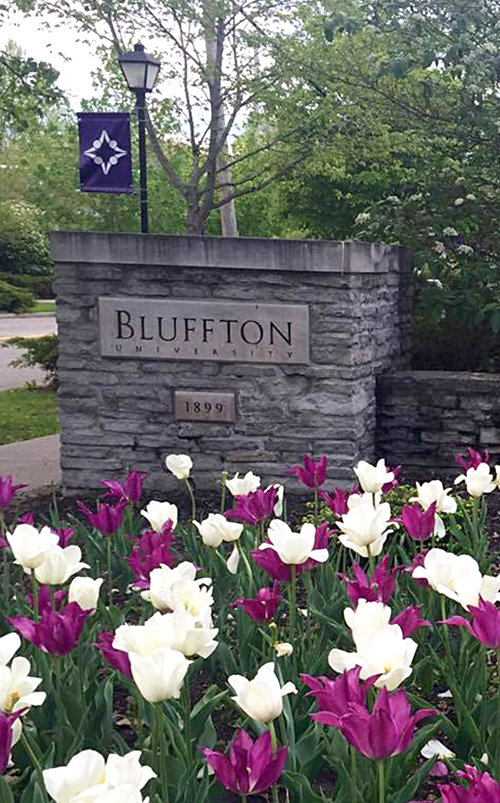 Database/Web Portal administrator
Full-time position
The following statements are intended to describe the general nature and level of work being performed. They are not intended to be construed as an exhaustive list of all responsibilities, duties, and skills required of personnel so classified.
ESSENTIAL RESPONSIBILITIES:
Manage a database application environment (SQL Server/Jenzabar), including maintenance and upgrades. Provide user support with clear communication to many offices across campus in their use of database. Manage portal, including maintenance, upgrades, user access and third party integrations.
QUALIFICATION REQUIREMENTS:
The requirements listed below are representative of the knowledge, skill, and/or ability required to satisfactorily perform the essential responsibilities of this job.
Education/Certification: Bachelor's degree in information technology or related field preferred. Combinations of education and work experience other than a bachelor's will be considered.
Experience: Two to four years supporting and managing a SQL server database application environment, SQL scripting experience and supporting web portal applications. Web programming tools (e.g. HTML, CSS, ASP.NET and JAVA Script). Experience with a portal application in an academic environment preferred.
Skills/abilities: Excellent problem solving and debugging skills. Self-starter, motivated to work without abundant supervision. Ability to define realistic, specific goals and objectives and prioritize them. Analyze situations accurately and adopt an effective course of action. Meet schedules and timelines. Work independently as well as a team player. Strong customer service skills. Excellent written and verbal communication skills.
COMPENSATION:
Commensurate with education and experience within the university pay scale.
APPOINTMENT:
Position is available for immediate appointment.
DEADLINE:
Review of applications begins immediately and continues until an appointment is made.
APPLICATION MATERIALS:
Applications are considered complete when the following materials are received at the office indicated below:
Letter of interest
Resume
Three letters of reference submitted by the referees
Official transcripts
Completed Bluffton

employment application
Review of applications will begin immediately in order to fill this position as soon as possible.
Send application materials to:
Elaine Suderman
Academic Affairs
Bluffton University
1 University Drive
Bluffton, OH 45817-2104