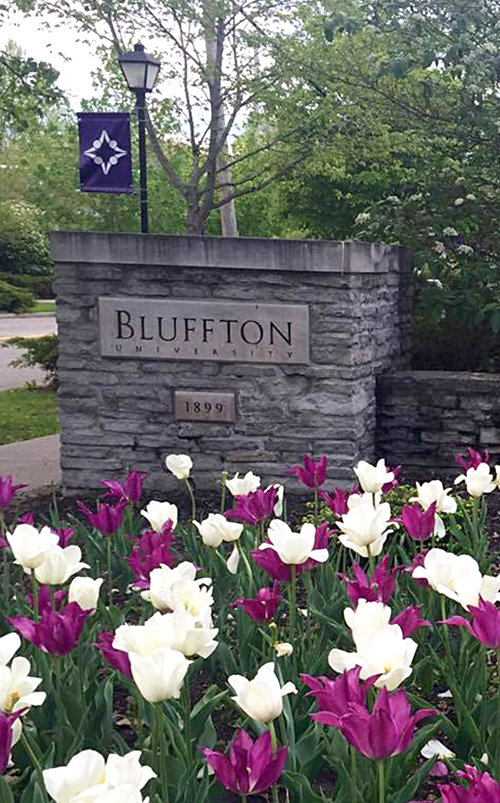 Controller
Full time: Evening and/or weekend duties as required
The following statements are intended to describe the general nature and level of work being performed. They are not intended to be construed as an exhaustive list of all responsibilities, duties, and skills required of personnel so classified.
POSITION SUMMARY:
The controller is responsible for the accounting, compliance, reporting and analytics of Bluffton University. This position supervises and works in collaboration with business office staff to ensure office functions are carried out appropriately under the direction of the vice president of fiscal affairs.
ESSENTIAL RESPONSIBILITIES:
Functional duties: The controller will be responsible to ensure that student accounts, accounts payable, human resources and payroll functions are completed and comply with all applicable regulations. Accounting and financial reporting is an important aspect of the role as well as year end and audit compliance for both federal and state requests and regulations. Other areas of responsibility include maintaining the general ledger, month end close, assistance with budgeting, bank and account reconciliations, endowment management and reporting and other financial activities.


Supervision: The controller will collaborate with and supervise the functions of student accounts, accounts payable, payroll and some human resource activities. There will be direct supervision of the student accounts, accounts payable, payroll and human resources.


Other: May need to work early morning or late evenings with some weekend duties being required. Handles all other tasks as assigned.
QUALIFICATION REQUIREMENTS:
The requirements listed below are representative of the knowledge, skill, and/or ability required to satisfactorily perform the essential duties of this job.

Minimum:
Bachelor's degree in accounting with a minimum of 3-5 years of accounting experience.
Experience with Microsoft Office products and working in a team environment.
Diversity & Faith Commitment: Bluffton University expects all employees to show respect in the workplace and not to base business decisions on race, color, national origin, ancestry, sex, age, disability, marital status, sexual orientation, gender identity or any other status protected by law.
As a religious institution, Bluffton University encourages respectful consideration of the Christian Faith.
Preferred:
Bachelor's degree with 5 or more years of accounting experience and/or training in a related field with management experience.
Knowledge and understanding of non-profit accounting and/or higher education experience in related positions.
Has shown effective interpersonal skills with proven ability to manage multiple tasks and supervise a team of individuals.
Experience working with a relational database.
A commitment to leading a team and providing service is also expected.
PHYSICAL DEMANDS / WORK ENVIRONMENT:
The physical demands and/or work environment encountered by the employee while performing the essential responsibilities of this job must be met with or without reasonable accommodations. Reasonable accommodations will be considered and implemented when possible to enable individuals with disabilities to perform the essential responsibilities of this position.
APPLICATION MATERIALS:
Applications are considered complete when the following materials are received at the office indicated below:
Send application materials to:
Human Resources
Bluffton University
1 University Drive
Bluffton, OH 45817-2104