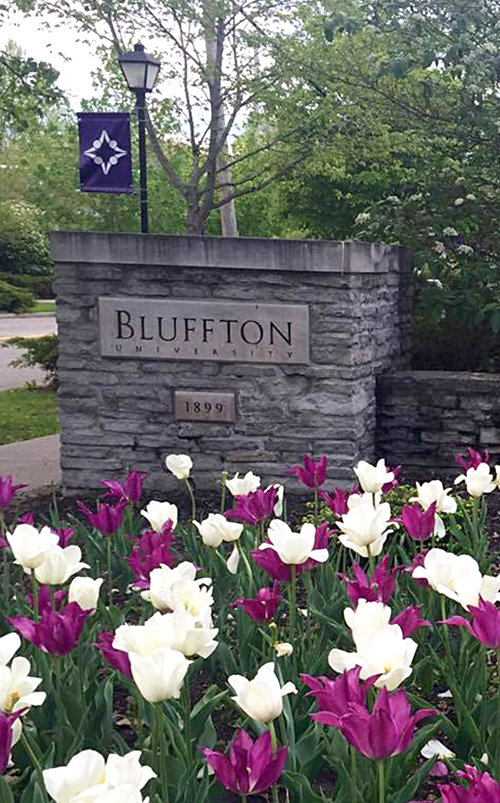 Campus pastor
Halftime, 9-month contract. 25 hours/week
The following statements are intended to describe the general nature and level of work being performed. They are not intended to be construed as an exhaustive list of all responsibilities, duties, and skills required of personnel so classified.
POSITION SUMMARY:
The campus pastor is responsible for enhancing the overall educational experience of students through vision, leadership and coordination of Christian spiritual life activities among students, faculty, and staff.
ESSENTIAL RESPONSIBILITIES:
Plans and implements the campus ministries programming including chapel, Pastoral and Ministry Assistants programs.
Guide strategic Resilient Hearts initiative to reach out to a broader segment of students with religious life programming.
Serves as a mentor for the chapel planning committee and speaks at least once per semester in chapel, while scheduling other diverse and dynamic speakers.
Serves as a resource person for on-campus Bible studies and fellowship groups.
Hires, trains and supervises Pastoral Assistants and Ministry Assistants.
Participates and provides leadership in activities at Welcome Weekend and the Faculty/Staff Retreat.
Coordinates with various campus groups and organizations to arrange for local service opportunities for students and encourages student involvement in local churches and agencies.
Oversees all spiritual life groups on campus (FCA, SERVE and Spiritual Life Week).
Represents Bluffton University to the Bluffton Ministerial Association.
Serves as campus pastor to all students by being available, invitational, understanding and visible through building relationships and connecting students, faculty and staff to faith building opportunities.
OCCASIONAL DUTIES AND RESPONSIBILITIES
Carries out other tasks/projects as assigned by the VP of Student Affairs and Athletics
QUALIFICATION REQUIREMENTS:
The requirements listed below are representative of the knowledge, skill and/or ability required to satisfactorily perform the essential duties of this job.

Education and/or experience: Master of Divinity Degree preferred; previous pastoral or youth ministry experience preferred. An appreciation and understanding of the Anabaptist/Mennonite faith perspective are essential.
Special skills: Strong interpersonal relationship and communication skills; ability to relate to persons of diverse denominational and religious backgrounds; musical background or other skills are helpful.
PHYSICAL DEMANDS / WORK ENVIRONMENT:
The physical demands and/or work environment described here are representative of those that must be met or will be encountered by the employee while performing the essential functions of this job. Reasonable accommodations may be made to enable individuals with disabilities to perform the essential functions.
Position requires frequent weekend and evening involvement and occasional travel.
APPLICATION MATERIALS:
Applications are considered complete when the following materials are received at the office indicated below:
Review of applications will begin immediately in order to fill this position as soon as possible.
Send application materials to:
Phill Talavinia
VP of Student Affairs and Athletics
Bluffton University
1 University Drive
Bluffton, OH 45817-2104