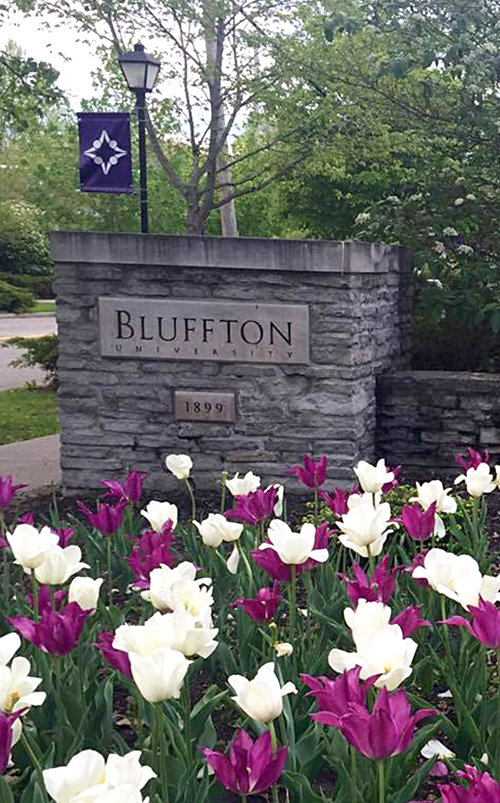 Assistant professor in psychology
Visiting one-year position
with a possibility of continuing
QUALIFICATIONS:
PhD in psychology; ABD or masters considered. The area of specialization is open (clinical, learning/cognition, social/ developmental). Preference will be given to candidates with professional experience, or additional degrees in social work or criminal justice.
RESPONSIBILITIES:
The successful candidate will teach courses in psychology and an affiliated discipline related to social work, sociology or criminal justice. The faculty member will support the university mission core and competencies, and will play a large role in recruiting, advising and mentoring undergraduate students.

COMPENSATION:
Commensurate with education and experience within the university pay scale.
APPOINTMENT:
Fall semester 2022
DEADLINE:
Review of applications begins immediately and continues until position is filled.

APPLICATION MATERIALS:
Applications are considered complete when the following materials have been received at the office below:
letter of interest
Resume or vita
Three letters of reference submitted directly from referee
Copies of transcripts
CONTACT:
Elaine Suderman
Academic Affairs
Bluffton University
1 University Drive
Bluffton OH 45817-2104