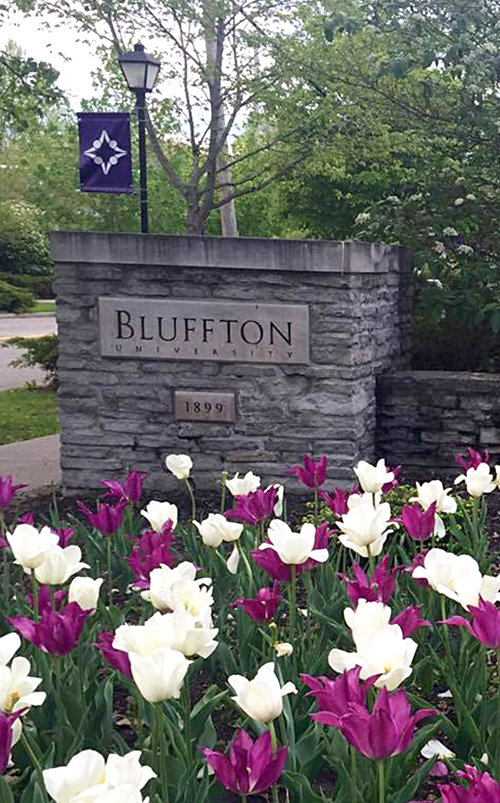 Nursing
Assistant professor, half-time, ongoing position
QUALIFICATIONS:
MSN or doctorate preferred; other master's degrees considered such as an M.ED., if applicant holds a bachelor's of science in nursing. Applicant must have an unencumbered license to practice registered nursing in the State of Ohio. A minimum of five years of nursing clinical practice is required, teaching experience in a nursing program preferred. Experience in community/public health nursing and/or nursing informatics preferred.
RESPONSIBILITIES:
Responsibilities include teaching undergraduate classes in the nursing program as well as meeting with prospective students and advising students. Nursing faculty will also have a role in coordination of clinical experiences, student records compliance and accreditation activities.

COMPENSATION:
Commensurate with education and experience within the university pay scale.
APPOINTMENT:
Fall semester 2021
DEADLINE:
Consideration of applications begins May 24, 2021.
APPLICATION MATERIALS:
Applications are considered complete when the following materials have been received at the office below:
letter of interest
curriculum vita
three letters of reference, submitted directly from referees
copies of transcripts
completed supplementary application
CONTACT:
Elaine Suderman
Assistant to the academic dean
Bluffton University
1 University Drive
Bluffton, OH 45817-2104
sudermane@bluffton.edu


Employment decisions are based on merit and university needs, and not on race, color, national origin, ancestry, sex, age, disability, marital status, sexual orientation, gender identity or any other status protected by law. As a religious institution, Bluffton University expressly reserves its rights to appoint faculty and staff who share a commitment to the Christian faith which is consistent with the Mennonite/Anabaptist beliefs of the university's founding and supporting church. EOE.