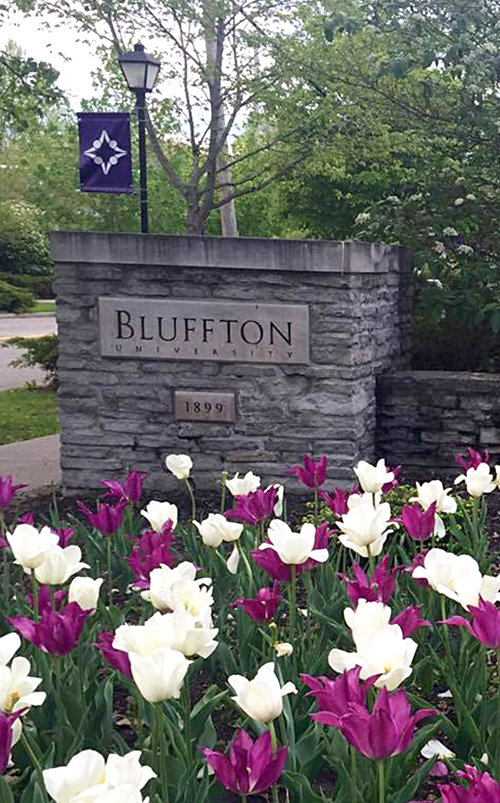 Music
Assistant professor of music
and Marching Band Director
QUALIFICATIONS:
Doctorate in music preferred, Master's in music accepted. Experience organizing and leading a marching band.
RESPONSIBILITIES:
Recruit students (with established recruiting goals) to play initially in Pep Band leading to development of marching band. Plan for and develop marching band. Teach appropriate courses in music, with preference in woodwinds or theory, and general education.

COMPENSATION:
Commensurate with education and experience within the university pay scale.
APPOINTMENT:
Fall semester 2023
DEADLINE:
Review of applications begins December 5, 2022, and continues until the position is filled.

APPLICATION MATERIALS:
Applications are considered complete when the following materials have been received at the office below:
Letter of interest
Resume or vita
Three letters of reference submitted directly from referee
Copies of transcripts
CONTACT:
Elaine Suderman
Assistant to the Academic Dean
Bluffton University
1 University Drive
Bluffton OH 45817-2104