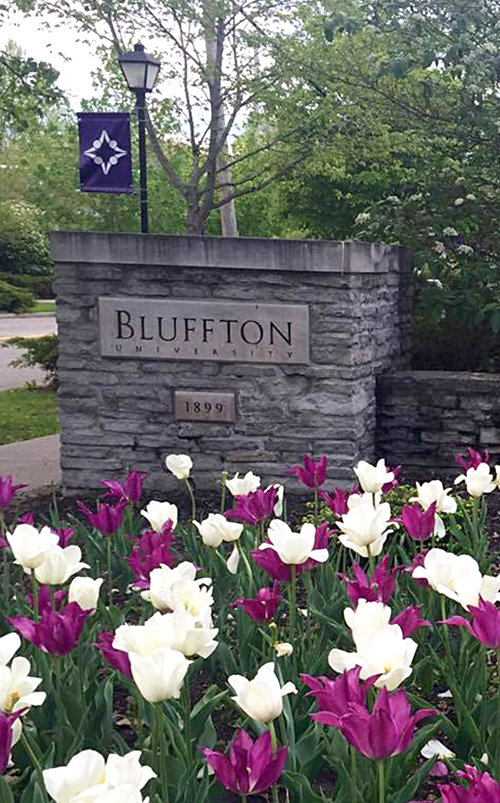 Assistant professor of environmental science
Full-time, tenure-track position
QUALIFICATIONS:
Ph.D. (ABD considered) in environmental science, ecology or related field; experience or research in managing nature preserves; evidence of teaching excellence; ability to build connections across the academic community.
RESPONSIBILITIES:
Responsibilities equally divided in two areas:
Nature Preserve management: Lead a campus committee to develop and implement a usage and management plan for the Nature Preserve, with an emphasis on developing distinct ecological zones within the preserve, removing invasive species and planting native species. Assist with developing grant application for the Nature Preserve. Work with student groups and community volunteers to carry out needed work in the preserve.
Teach courses in ecology/botany/general education: Develop existing or new courses with a focus on the Nature Preserve as a learning laboratory.
COMPENSATION:
Commensurate with education and experience within the university pay scale.
APPOINTMENT:
Fall semester 2023
DEADLINE:
Review of applications begins on Feb. 15, 2023, and continues until position is filled.
APPLICATION MATERIALS:
Applications are considered complete when the following materials have been received at the office below:
letter of interest
Resume or vita
three letters of reference submitted directly from referee
copies of transcripts
completed supplementary application
CONTACT:
Elaine Suderman
Assistant to the Academic Dean
Bluffton University
1 University Drive
Bluffton, OH 45817-2104