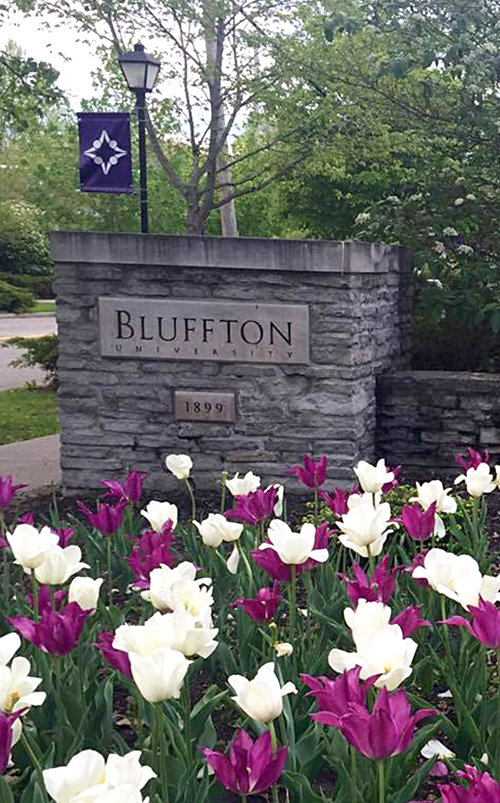 Adjunct instructor in English/Composition
QUALIFICATIONS:
Master's degree in English, rhetoric and composition, English education or related field
RESPONSIBILITIES:
Teach first-year composition (on site)

APPOINTMENT:
Spring semester 2024
DEADLINE:
Consideration of applications begins immediately
APPLICATION MATERIALS:
Applications are considered complete when the following materials have been received at the office below:
letter of interest
resume
copies of transcripts
CONTACT:
Dr. Cynthia Bandish
Professor of English
Humanities department chair
bandishc@bluffton.edu
Employment decisions are based on merit and university needs, and not on race, color, national origin, ancestry, sex, age, disability, marital status, sexual orientation, gender identity or any other status protected by law. As a religious institution, Bluffton University expressly reserves its rights to appoint faculty and staff who share a commitment to the Christian faith which is consistent with the Mennonite/Anabaptist beliefs of the university's founding and supporting church. EOE.