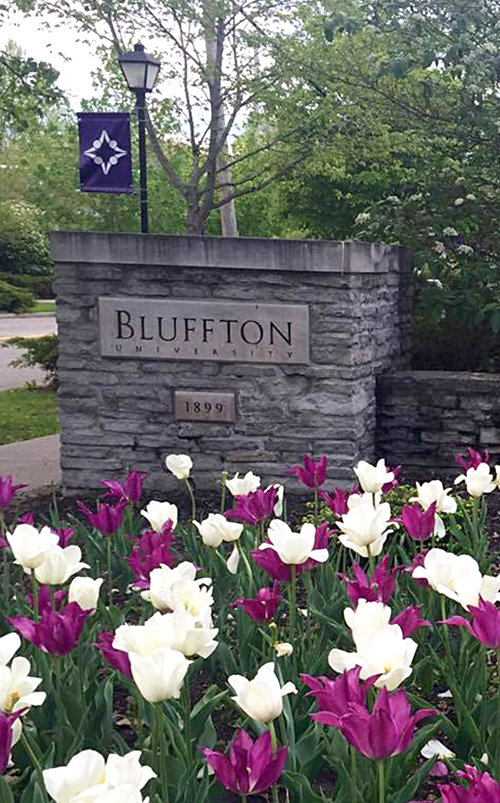 Faculty in Creative Writing Fiction
Assistant professor, full-time, ongoing position
QUALIFICATIONS:
M.F.A. or Ph.D. expected; primary expertise in creative writing fiction, with secondary area in American Literature; record of publication in creative writing.
RESPONSIBILITIES:
Responsibilities include teaching undergraduate classes in writing, composition and literature as well as courses in Bluffton's Enduring Values general education program, recruiting prospective students to Bluffton, directing the literary journal Bridge and advising students.
COMPENSATION:
Commensurate with education and experience within the university pay scale. Position could be converted to tenure-track in a few years.
APPOINTMENT:
Fall semester 2021
DEADLINE:
Consideration of applications begins Dec. 28, 2020
APPLICATION MATERIALS:
Applications are considered complete when the following materials have been received at the office below:
letter of interest
curriculum vita
three letters of reference (submitted directly from referee)
copies of transcripts
completed supplementary application
CONTACT:
Elaine Suderman
Assistant to the Academic Dean
Bluffton University
1 University Drive
Bluffton, OH 45817-2104