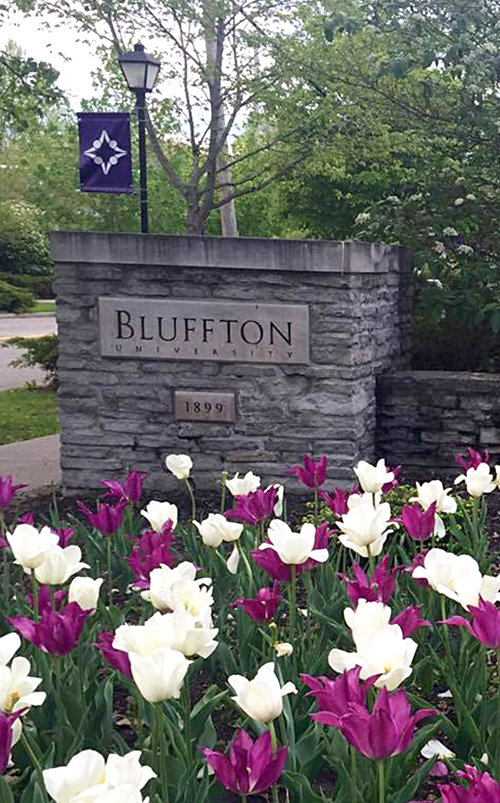 Assistant professor in business
Full-time, tenure-track position
QUALIFICATIONS:
MBA with managerial experience or doctorate in business-related field. Doctorate required for tenure-track.
RESPONSIBILITIES:
The successful candidate will teach management-related courses or other business or general education courses in traditional undergraduate, adult programs, and for the MBA program.
COMPENSATION:
Commensurate with education and experience within the university pay scale.
APPOINTMENT:
Fall semester 2023
DEADLINE:
Review of applications begins Dec, 5, 2022, and continues until position is filled.
APPLICATION MATERIALS:
Applications are considered complete when the following materials have been received at the office below:
letter of interest
Resume or vita
three letters of reference submitted directly from referee
copies of transcripts
completed supplementary application
CONTACT:
Elaine Suderman
Assistant to the Academic Dean
Bluffton University
1 University Drive
Bluffton, OH 45817-2104