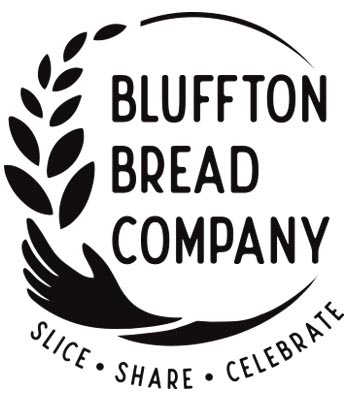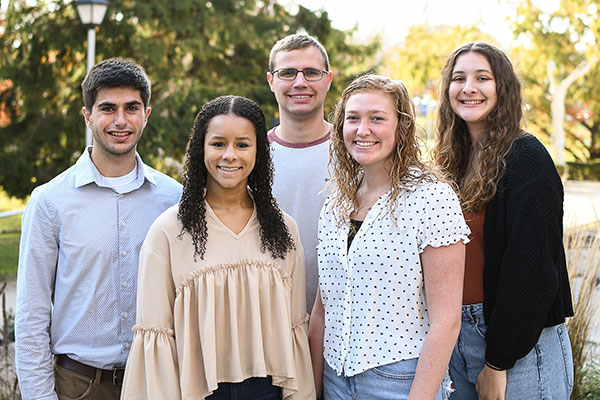 ---
Students from several majors gain hands-on experience through this student-run business.
Bluffton Bread Company

Slice. Share. Celebrate.
Developed using vintage recipes (with a modern twist), we hope this bread awakens warm memories and helps you cultivate new traditions. Join us as you slice into a flavor made to brighten your day, share with family and friends, and celebrate all that is good in this world.
Through the Bluffton Bread Company, Bluffton students are learning through experience.
Online orders will be accepted weekly Sunday-Tuesday. Bread may be picked up the following Thursday, 5-7 p.m., or Friday, 8 a.m.-3:30 p.m., in the Centennial Hall Technology Center.
Bluffton Bread Company will be closed March 5-11. Lemon Blueberry, Asiago Cheddar and Birthday Bread will be available March 12 through April 18.
Cost is $12 per loaf ($15 for the Birthday Bread) or $25 for five mini-loaves of the same flavor. Shipping is available for an additional fee.

FEATURED BREADS
Nothing welcomes the long-awaited spring season like the flavor combination of lemon and blueberries. Our lemon blueberry bread was developed using old fashioned pound cake recipes with a modern twist—a decadent crumb topping and lemon glaze.
This birthday themed loaf will be sure to send warm wishes whether you are celebrating together or apart. A traditional, from-scratch, classic pound cake with true vanilla flavor, this bread is sure to invoke birthday memories of yesterday.
A savory choice, our asiago cheddar bread combines the richness of asiago and cheddar cheeses with a hint of buttermilk. Literally packed to the brim with cheese, this loaf is surrounded by a crust of parmesan and cheddar. Sprinkled with a dash of cayenne, we promise this bread is not too spicy, but instead will be a showstopper at any event.
Thank you for supporting Bluffton Bread Company. Due to the nature of our business and products we sell, all sales are final. Please contact Bluffton Bread Company at blufftonbread@bluffton.edu with any concerns about your order.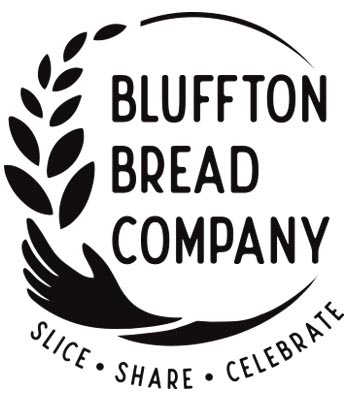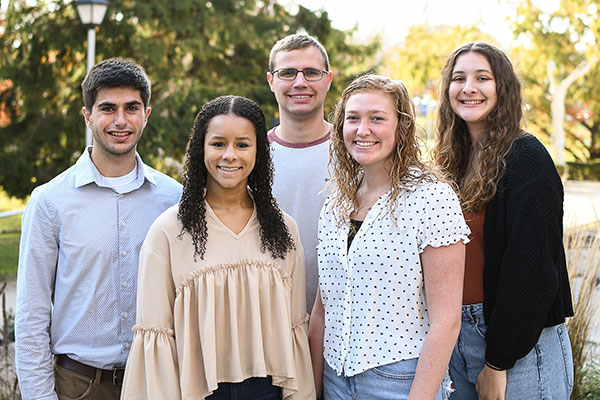 ---
Students from several majors gain hands-on experience through this student-run business.