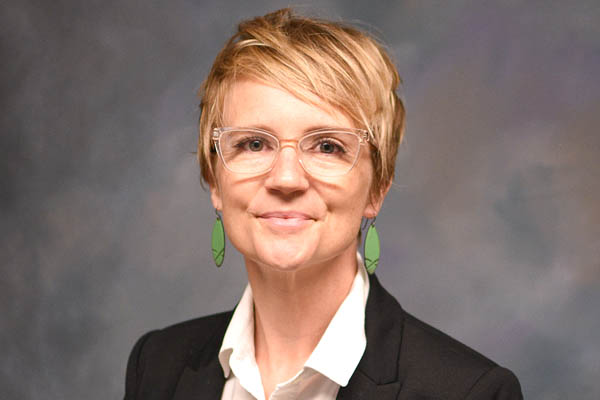 Presidential Scholarship Lecturer
---
Marathana Prothro, assistant professor of communication, will speak on the 2022-23 Civic Engagement Theme of "Please Don't "Ghost" Me!: Creating Space for Authentic Conversations."
Presidential Scholarship Competition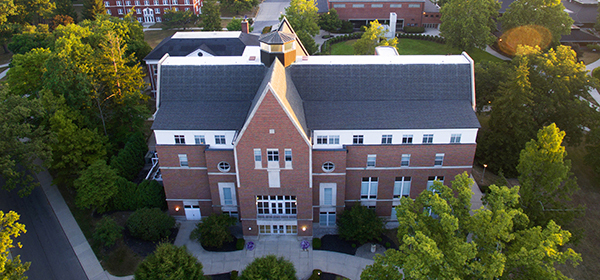 High-achieving high school students are invited to campus on Saturday, Feb. 4, 2023, to compete for one of two
Full-Tuition Presidential Scholarships
These scholarships are valued at more than $138,800 through the four years of undergraduate education at Bluffton. Participants receive a $1,000 annual scholarship just for participating in the Presidential Scholarship Competition.
To be eligible for the scholarship competition, participants must meet the following requirements:
Have a minimum GPA of 3.5 on a 4.0 scale and score a minimum 24 ACT/1160 composite score

OR a GPA of 3.75 on a 4.0 scale (no test score required)

Applied and accepted to Bluffton University
All eligible students are welcome to participate in this competition.
The first 30 people to register for each date will be eligible to compete for a full-tuition scholarship. One scholarship will be awarded at each competition. The first competition was held in November.
Competition format
Participating students prepare for the competition by completing an assigned reading that is chosen by the faculty lecturer for the competition.
Once on campus for the competition, students will attend a 45-minute presentation from the Presidential Scholarship Lecturer. Students are encouraged to take notes during this lecture.
After the lecture, participants will have approximately 90 minutes to write an essay in response to a question provided on the topics of both the reading and the lecture. Students may use the assigned reading and notes taken during the lecture as reference when writing their essay.


Choosing a winner
The two Presidential Scholarship Competition winners are chosen based on 3 criteria:
Essay scored by two Bluffton University faculty members
GPA
ACT/SAT (if available)
Remember, all students that participate in the competition will receive an additional $1,000 annual scholarship to Bluffton. This is a total of $4,000 over four years.