Greece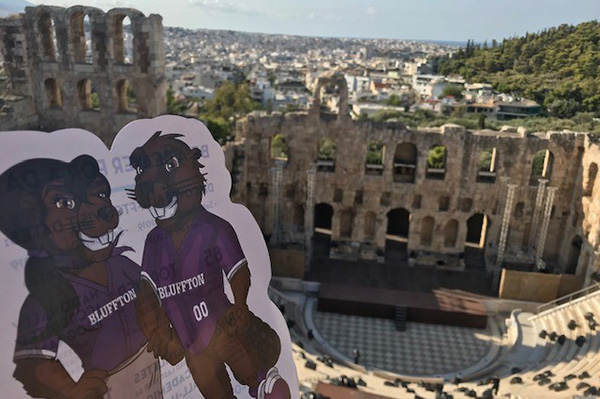 Students will be spending time making several excursions to important cultural and historical sites within and outside of Athens before traveling to the island of Lesvos, where many refugees from the Middle East and elsewhere have gathered in the attempt to enter Europe. The group will learn about the refugee crisis and the responses to this example of human need.
This cross cultural experience will be hosted by two local partners, the American College of Greece (ACG) and the Aegean Migrant Solidarity Project of Christian Peacemaker Teams (CPT).
This experience replaces the previously scheduled cross cultural experience to China.
Approximate dates and details
Dates: May 6-27, 2020
Leader: Cindy Bandish
15 students
Passport & Visa Required – valid for 6 months beyond return travel date
No vaccinations required
Contact
Elaine Suderman, Asst. Director of Cross-cultural Programs
Cross-cultural Program Office
College Hall second floor
sudermane@bluffton.edu
419-358-3360