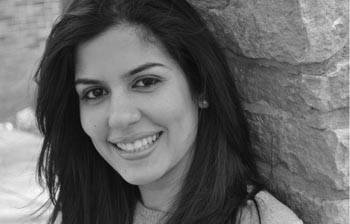 Students
Bluffton University's Center for Career and Vocation is available to provide guidance throughout your collegiate experience and beyond. Here are some areas where we can help:
"What is your major?" Not sure? Fear not. Many students start their collegiate career without a major. And still others will change their major at least once before graduating. It's not a bad thing. If this is you, focus on taking the required Liberal Arts and Sciences courses, while exploring your interests. We can help you explore majors and minors, connect with professionals in your field(s) of interest via our Alumni Mentoring Network, and explore areas of vocation.
Job searching can be overwhelming, but the right preparation and tools can make the process a lot easier!
Thinking about grad school or professional school? Check out these resources!
The Alumni Mentoring Connection provides an opportunity for students to connect with Bluffton alums to explore possible careers and develop a professional network.
Make an appointment with the Center for Career and Vocation today!