Knowlton Science Center open fall 2023
biology, chemistry, dietetics teaching labs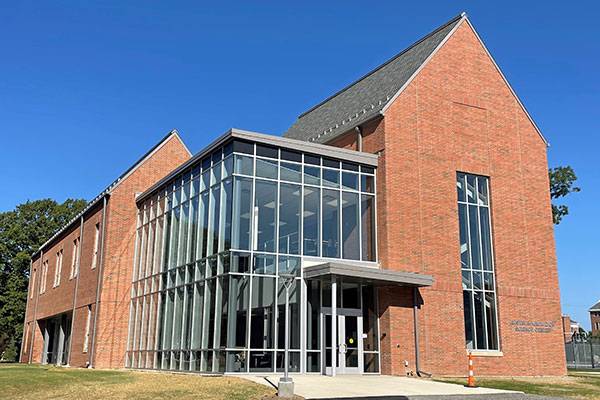 Like Centennial Hall changed academic studies. And Sommer Center changed the study of sports science. Knowlton will change science studies for Bluffton students.
Six labs, faculty offices and room to collaborate will be in the 20,000-square foot center.
The $10 million building is named after Austin E. Knowlton, who owned Knowlton Construction Company. The Knowlton Foundation supports STEM education, particularly on college campuses.