Support for the future
03/03/2023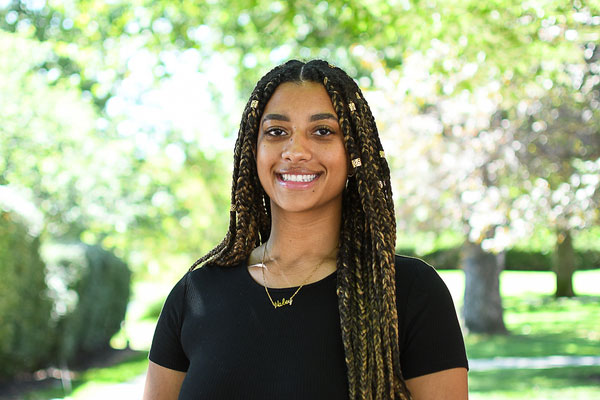 Preparing for a future in athletic training
Coming to college, Haley Byrnes knew she wasn't seeking a traditional, 9 a.m.-5 p.m., office job. After trying out criminal justice and psychology majors, Byrnes, of Worthington, Ohio, found the right fit in exercise science. Now a senior, she is applying to graduate schools to become an athletic trainer.
"I think I'm going to love it. I've worked with great staff members here who've really helped me," said Byrnes. "It's fast-paced and something new happens every day, which I love."
Byrnes gained experience in the field during a fall 2022 athletic training internship with Beavers Football. She came to campus early to help with football camp, prepared water and ice before every practice and assisted Kayla Bartlett-Ulrich, head athletic trainer, at every game—from wrapping ankles to plugging bloody noses.
"I felt like I was another athletic trainer," said Byrnes, who also made valuable connections during the internship. "Every time we traveled to another school where there was a graduate program, she introduced me to their trainers as a prospective student looking for a home next year. Once you are in the athletic training world, everybody knows each other."
Byrnes is involved on campus as a President's Ambassador and Student Senate vice president. She's also active on several committees to improve student life on campus. She came to Bluffton seeking a small campus community.
"I was looking for somewhere that felt homey and where I felt my strengths could be utilized," said Byrnes.
On campus, she also found a place where she could develop personalized connections with professors.
"Without them I don't know where I would be today. They've provided me with lots of outlets, lots of opportunities and have helped me become who I am today and to gain a voice that I never thought I had."
As she finishes her final semester at Bluffton, Byrnes has some advice for incoming students.
"Just be open minded and treat everybody with kindness. Everybody is going through stuff and simply smiling at someone can make their day. Bring kindness into the world and be there for one another."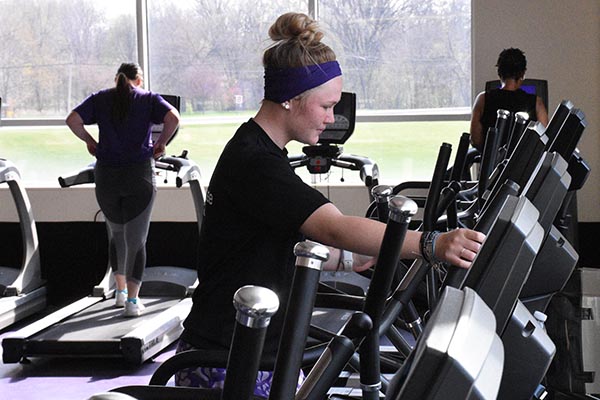 ---
In preparation for life after Bluffton, you will be encouraged to obtain professional experience through internships, student teaching or coaching, and to earn CPR and first aid certification.