Chad Shutler
02/09/2015
100th win a pleasant surprise
When the women's basketball team defeated Defiance on the Yellow Jackets' home court Jan. 28, the players were ecstatic with the win but little did they know it was the 100th of Coach Chad Shutler's career at Bluffton.
"I didn't even know," says Chad, noting that the team went to Defiance intent on winning a rivalry game. The victory was more important than the personal milestone, but he is glad the two coincided, he admits.
Numbers don't matter as much as team members' efforts to win consistently and to keep getting better physically and mentally, as well as academically, the 10th-year coach says.
On the court, this year's team has clinched a berth in the HCAC tournament while also breaking the single-season record for conference wins and—entering Wednesday night's game at Earlham—tying the record for victories in a season overall, with 16.
The tournament bid was a goal at the beginning of the season, but setting records hasn't been a priority, Chad says, explaining that he has been more focused on making sure the team plays the right way. If that happens, the wins will come, he adds, but "we're more concerned about the process than the result."
The Bucyrus, Ohio, native took the women's coaching job after several years of coaching boys' high school basketball, including at Bluffton High School. Having worked with men's coach Guy Neal as a graduate assistant from 1997-99, he learned what Bluffton athletics were all about, he says, and came to see his current position as an opportunity to build a program.
His early Bluffton teams' win totals increased to 15 in 2008-09, and last year's team won 14 games and finished fourth in the HCAC. "This is the fun part," he says. "We worked to get the program to this point," and the goal remains to keep improving.

by Alex Parker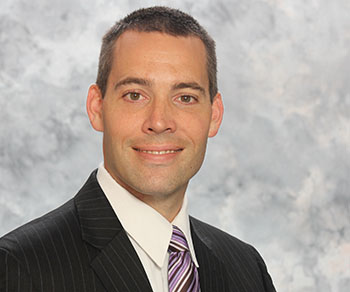 Coach Chad Shutler is focused on making sure the team plays the right way. If that happens, the wins will come. However he adds,"we're more concerned about the process than the result."