Freelance designer
06/20/2023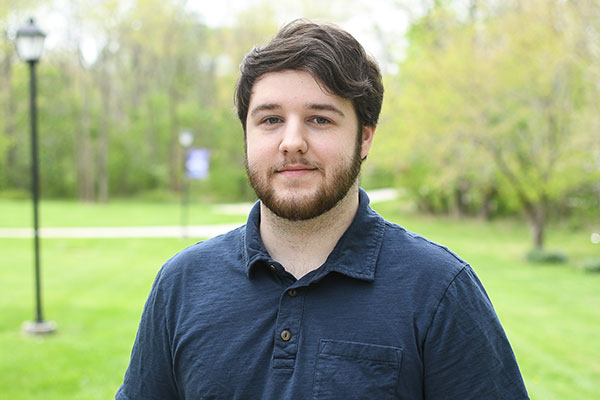 graphic design major excels as a freelancer
Watching YouTube videos in high school, Matt DeRitter '24 of Pompton Lakes, N.J., stumbled on one about graphic design. That's when "it all clicked."
"It's so cliché to say but once you find your passion that's all you think about. It literally was like a switch went off," said DeRitter. "I can do graphic design for hours and not get tired of it."
Throughout high school, art teachers encouraged him to develop his skills, and DeRitter began taking on freelance gigs in his sophomore year.
Now a graphic design major at Bluffton University, DeRitter runs two graphic design businesses, MDR Designs, which focuses on developing logos and brand guidelines for small businesses, and MRDR Graphics, which focuses on his other passion—racing.
"It's a more aggressive style," explained DeRitter. "I do wraps for cars, and I've worked with some racetracks doing promotional work. It's just a different style that I wanted to break off and grow along with MDR Designs."
He's also worked with brands as a subcontractor and is currently completing designs for Hot Wheels cars.
"My first designs should come out by the end of the year," said DeRitter. "It's definitely surreal to be working with a childhood brand like Hot Wheels and to see their processes including the ins and outs of that type of work while creating graphics for the cars."
A graphic design student assistant in the art department, DeRitter is grateful for Bluffton's small class sizes and the ability to bounce ideas off professors including Andreas Baumgartner, associate professor of art.
"I don't think any other school would be able to provide the type of attention that Bluffton has," said DeRitter.
In Advanced Studies in Computer Graphic Design, DeRitter was challenged to complete a logo a week.
"It was really nice to feel the pressure of having strict deadlines to see what it would be like to work in a design studio or agency," said De Ritter.
But he also appreciates taking classes where he's developing new skills such as Printmaking.
"I feel comfortable in front of a computer screen, but when it comes to physical projects like transferring a design to a screen or burning it or working in the dark room, that's something I haven't had the chance to do before and it's nice to learn," he explained.
DeRitter recently completed his cross-cultural experience to Kentucky where he enjoyed hiking and taking photos. Now entering his senior year on campus, DeRitter is looking forward to growing his skills through an internship or independent study and further building his portfolio.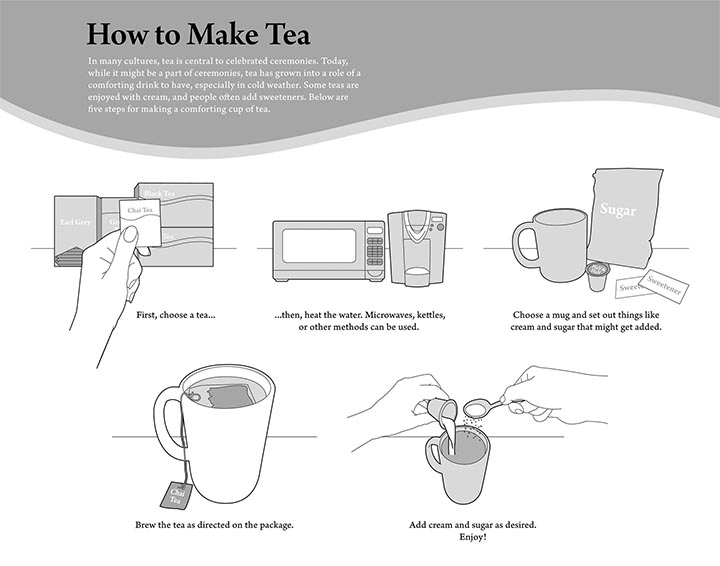 ---
Bluffton's graphic design program includes a strong foundation in design, color theory and typography, with a focus on digital imaging and visual communication with attention to technical and aesthetic aspects.