FORE! '23 scramble set
06/09/2023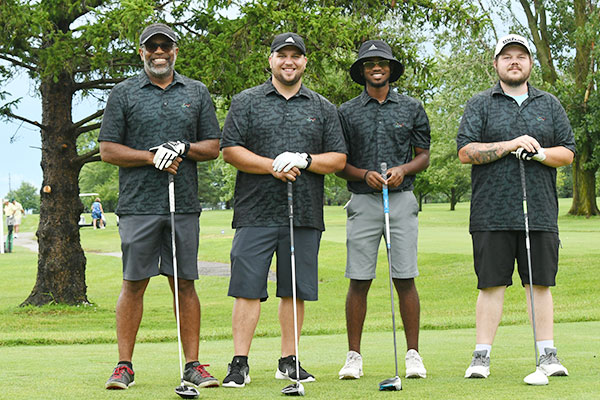 Spaces open for annual golf scramble
Bluffton University's 26th annual Alumni and Friends Golf Scramble will be held on Saturday, July 22, at Bluffton Golf Club.
Registration for this event is $100 per golfer or $400 for a complete team of four. The cost includes greens fee, cart and lunch. Register at www.bluffton.edu/golf. Add-ons such as mulligans and a "gimme stick" also available.
This event was created by Bluffton alumni Lynn Martin '66, Rod McDaniel '66 and Hub Reed '68, for the purpose of providing an opportunity for alumni and friends to gather to renew friendships, to enjoy the game of golf and provide financial assistance for TEAM Bluffton.
TEAM Bluffton enhances Bluffton's athletic programs by providing financial support for facility improvements, equipment purchases and special team development opportunities throughout the year. Founded in 2004, TEAM Bluffton has served student-athletes on and off the playing field for nearly 20 years.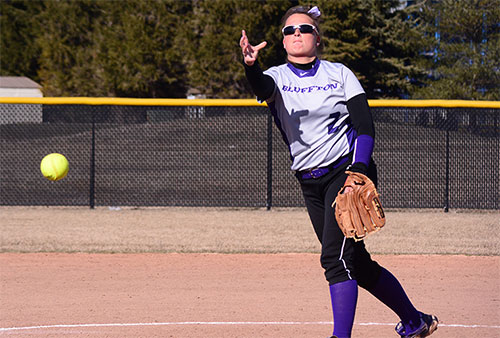 TEAM Bluffton was established in 2004 to provide financial assistance to the Bluffton athletics program.