Invasive plants
05/15/2023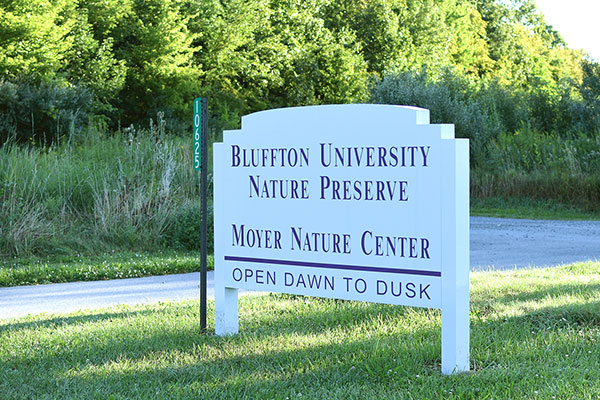 grant to remove invasive plants
and conserve natural habitats
Bluffton University was recently awarded $25,000 in grant funding from Cenovus Energy for invasive species removal at the Bluffton University Nature Preserve.
Dr. Ben Dolan, associate professor of biology and director of natural areas & plant collection at the University of Findlay, will serve as the project lead. The project aims to protect and conserve natural habitat in northwest Ohio as well as the local watershed.
Removal work, undertaken by Dr. Dolan and a hired firm, will begin this summer and continue through fall 2023. A portion of the project will take place near the entrance to the nature preserve and Augsburger Road.
Cenovus Energy is an integrated energy company with oil and natural gas production operations in Canada and the Asia Pacific region, and upgrading, refining and marketing operations in Canada and the United States. The company owns the Lima Refinery in Lima, Ohio.
The nature preserve, located at the northwest edge of campus, is home to 160 acres of woodland and grassland trails, a riverine ecosystem and a small, lake, wildlife habitat.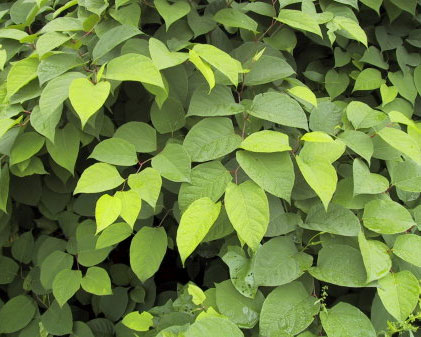 Why?
---
"Invasive plants are non-native plants that are spread by human or natural means and that harm the environment, native plants and wildlife by outcompeting them and reducing biodiversity."
- Google