Dean's Reception
05/01/2023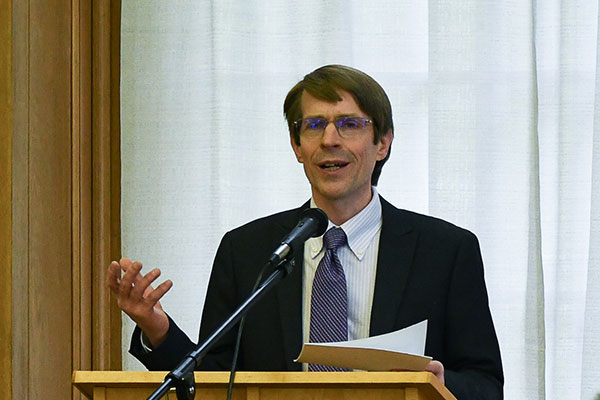 faculty members awarded research grants
Bluffton University faculty members were recently recognized at the annual Dean's Reception, an academic year-end event honoring faculty who have been awarded grants and other scholarly endeavors.
The following faculty received summer 2023 Bluffton University Research Center grants, which provide $2,000 and up to $300 for research-related expenses.
Tobias Buckell, instructor of English, will investigate Artificial Intelligence writing aides aimed at fiction writers. He will use these tools on creative projects and will write a paper about how to incorporate AI into classroom lessons.
Dr. Roy Couch, associate professor of music, will take classes to increase his knowledge of digital technology in the field of music and will publish pieces using a mix of acoustic and electronic elements.
Dr. Gerald Mast, professor of communication, will complete a rhetorical analysis on Menno Simon's writings which will be published in the journal "Pennsylvania Mennonite Heritage."
Bluffton also offers endowed faculty scholarship grants. One grant has been awarded and provides the equivalent of a six-hour course release over two years.
Dr. Christopher Morrissey, assistant professor of sociology, was previously awarded the Karl Schultz Faculty Scholarship Grant for the 2022-24 academic years. Morrissey will continue working on his next book project on the call to "love one's neighbor" using the tools of sociology.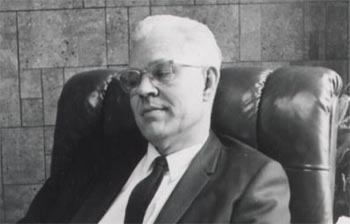 ---
Karl V. Schultz legacy continues at Bluffton through the Schultz Discovery Funds; providing grants for both students and faculty.