Presidential Scholarship
04/17/2020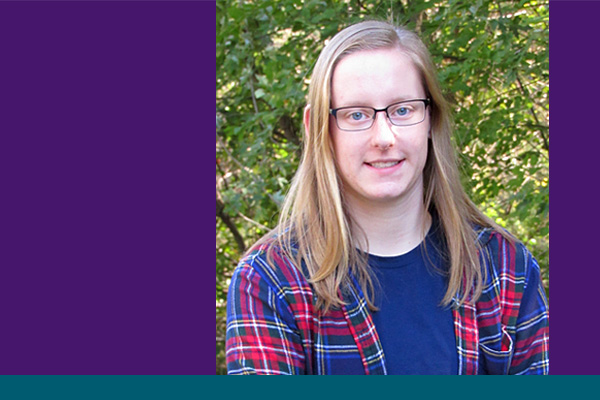 Pettisville senior Danielle King winner of full-tuition scholarship
An incoming student at Bluffton University has been awarded the university's full-tuition Presidential Scholarship, valued at more than $140,000 for four years.
Danielle King, of Wauseon, Ohio, is the February session scholarship recipient.
King, the daughter of Douglas and Paula King, will be a graduate of Pettisville High School this year. She has been active in National Honor Society, volleyball and track. She also serves and the vice president of her youth group at Tedrow Mennonite Church.
King is one of two winners of Bluffton's annual Presidential Scholarship competition, which brings numerous high-achieving high school seniors to campus to write an essay in response to a faculty lecture and previously assigned readings. Invited students had grade point averages of 3.5 or higher and a composite score of at least 24 on the ACT or 1160 on the SAT.
All students who participated in the November or February competitions and choose to attend Bluffton in fall 2020 receive a $1,000 annual scholarship just for participating.