Alumni Awards
09/18/2018
Alumni to be recognized during Homecoming Weekend
Exceptional Bluffton University alumni will be honored this year during two events on Homecoming, Oct. 13. Alumni who have reached milestones of professional achievement and lifetime service are recognized at the evening President's Banquet while inductees to Bluffton's Athletics Hall of Fame will be celebrated during a brunch event.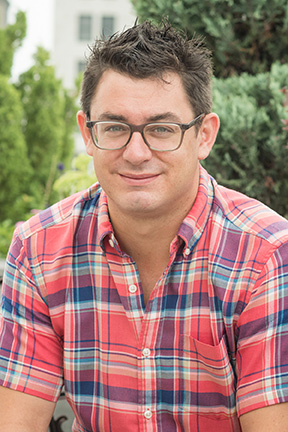 OUTSTANDING YOUNG ALUMNI AWARD
---
This year, the OUTSTANDING YOUNG ALUMNI AWARD will be presented to 2008 graduate Michael Stulman, a native of Findlay, Ohio, in absentia. Stulman has worked for Catholic Relief Services since 2014. As the Africa regional marketing manager, Stulman travels across the continent acting as a photographer, videographer, technical guru and journalist. He also collaborates with journalists who report for The Washington Post, NPR, The New York Times and Reuters. Over the last four years, Stulman has taken approximately 40 work trips to 24 different countries on the continent. He lives in Senegal with his wife, Jeanne Elone, and their three children.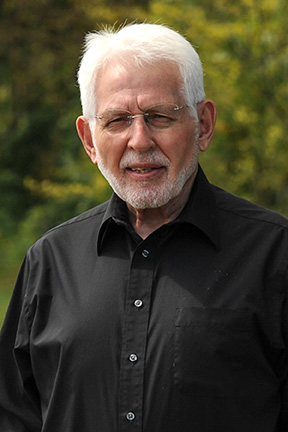 LIFETIME SERVICE AWARD
---
Richard (Dick) Ramseyer '57, of Bluffton, Ohio, will receive the LIFETIME SERVICE AWARD. Ramseyer has devoted his life to bettering the lives of others in the communities in which he lives. Currently, Ramseyer is a member of the Bluffton Lions Club, Bluffton Investment Club, Allen County Bike and Pedestrian Task Force, Bluffton Chamber of Commerce, Bluffton Lions Foundation and Bluffton Pathway Board. He also serves on the village zoning committee and often volunteers at Bluffton University. Dick is married to Elfrieda (Landes '58) Ramseyer. They have two children, a son-in-law and daughter-in-law, and two grandchildren.
The Alumni Association Board of Directors chooses the award recipients from nominations submitted by alumni, faculty and friends of the university. This year's event will take place at 6 p.m. in Marbeck Center. Tickets for the banquet are $25 and may be reserved by contacting Claire Clay at clayc@bluffton.edu or 419-358-3456 before Sept. 28.

New this year, Bluffton's ATHLETICS HALL OF FAME induction ceremony is moving from the winter to Homecoming Weekend. Michele Durand '88 and Scott Bergman '06, both of Findlay, Ohio, will be recognized.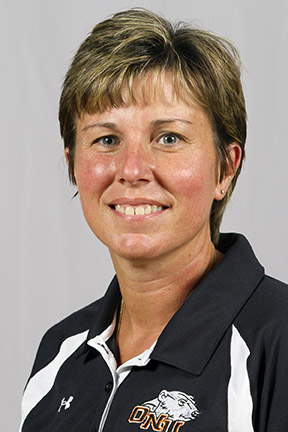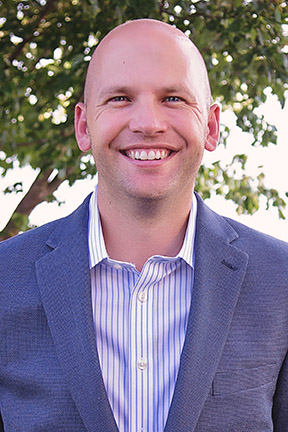 The brunch buffet and Hall of Fame Induction will start at 11 a.m. in Sommer Center. The Athletics Hall of Fame committee, appointed by the president of the university, selects the recipients from nominations submitted by alumni, faculty and friends of the university. Reservations can be made by contacting Julia Szabo at alumni@bluffton.edu.

-B-