Find your greater purpose
---
How do you prepare for a future that will be different than anyone can imagine? At Bluffton University, the answer is through the Bluffton Blueprint.
---

The Bluffton Difference

Committed to growth
---
Ninety-nine percent of graduates are employed or engaged in advanced study or long-term service within six months of graduation. Many become leaders in their fields.

Guided by values
---
Christian values inspire us through discovery, community, respect and service. You will develop the confidence and skills needed to lead in your community and the world.

Shaped by experience
---
Through the Bluffton Blueprint, a unique blend of foundational courses and experiential learning, you will be prepared for the challenges that come with life.

Rooted in community
---
At Bluffton, it's all about relationships. You will collaborate with peers; learn from trusted faculty, mentors and coaches; and grow in your spiritual journey.
---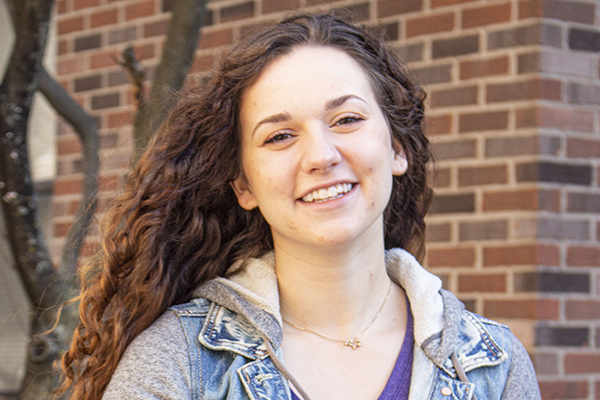 ---
"When I started out in residence life, I thought of it like working at a social work agency, helping people connect to resources. It was a step toward my future career."
- Helping people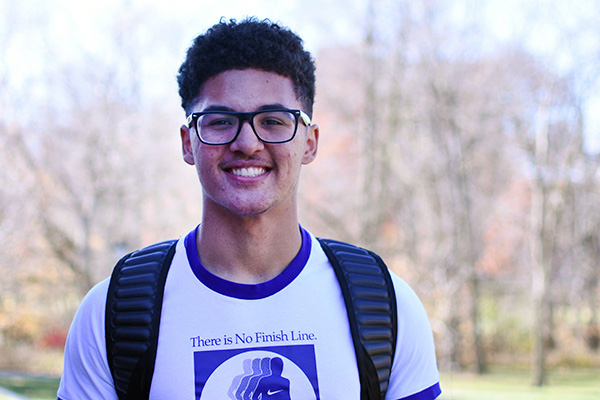 ---
"I'm going to keep doing this sport as long as I can. When I'm done, I still want to be around it. Strength and conditioning is the perfect major to help me continue."
-Reigning champion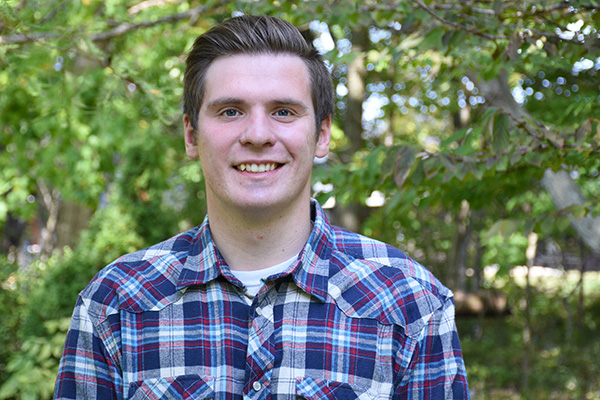 ---
"Being a science major and keeping up with labs means I'm busier doing academics, but I love every second of it. I love football. I love school. I love Bluffton."
-Knowlton Scholar
---
Academics
We know that big challenges lead to even bigger payoffs. That's why we pair rigorous academics with supportive faculty who are invested in your success. Here, you'll grow through life-shaping courses, internships and cross-cultural experiences.
---
---