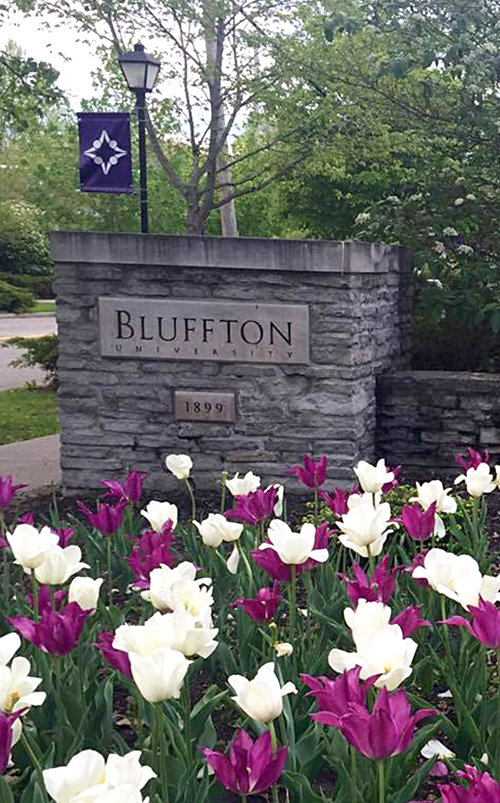 Assistant professor in nutrition and dietetics
Full-time, tenure-track position
QUALIFICATIONS:
Ph.D/EdD (preferred) or master's degree (required) plus dietetic internship. The person must be a Registered Dietitian Nutritionist and Licensed Dietitian in the state of Ohio. Nine-month full time position. Experience as a full time employed RDN in acute healthcare, long-term care or community setting is desired. Doctorate required for tenure-track.
RESPONSIBILITIES:
Teach undergraduate classes in the Pre-Dietetics/Nutrition and Dietetics program and recruit, advise, and mentor students in the department. Work with the chair of the department to maintain a well-respected and successful undergraduate program and potentially teach in the newly accredited RDN Integrated Master's Program.
Responsibilities include teaching undergraduate and possibly graduate classes, as well as recruiting, advising, and being up to date in dietetics education. Courses may include: Introduction to the Dietetic Profession, Fundamentals of Nutrition, Consumer and Cultural Nutrition, Lifecycle Nutrition, Sports Nutrition, Public Health Nutrition, Quantity Food Production, Food Service Systems Management.
COMPENSATION:
Commensurate with education and experience within the university pay scale.
APPOINTMENT:
Fall semester 2023
DEADLINE:
Review of applications begins Dec, 5, 2022, and continues until position is filled.
APPLICATION MATERIALS:
Applications are considered complete when the following materials have been received at the office below:
letter of interest
Resume or vita
three letters of reference submitted directly from referee
copies of transcripts
completed supplementary application
CONTACT:
Elaine Suderman
Assistant to the Academic Dean
Bluffton University
1 University Drive
Bluffton, OH 45817-2104