Graduate studies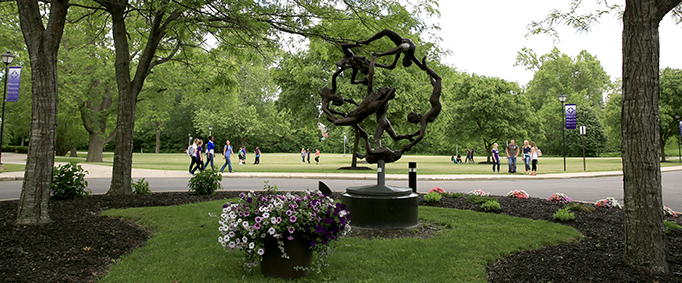 Bluffton University offers graduate studies in
Upon enrollment, the student receives the appropriate Graduate Student Handbook which further details the specifics to his/her degree program.
Degree authorization and program approval
The Ohio Board of Regents has approved the Master of Business Administration (MBA), the Master of Arts in Organizational Management (MAOM) programs, and has authorized Bluffton University to grant the MBA and the MAOM degrees.
Bluffton University is accredited by the Higher Learning Commission of the North Central Association of Colleges and Schools (www.ncahigherlearningcommission.org; 312-263-0456).
February 2020