Admissions and financial aid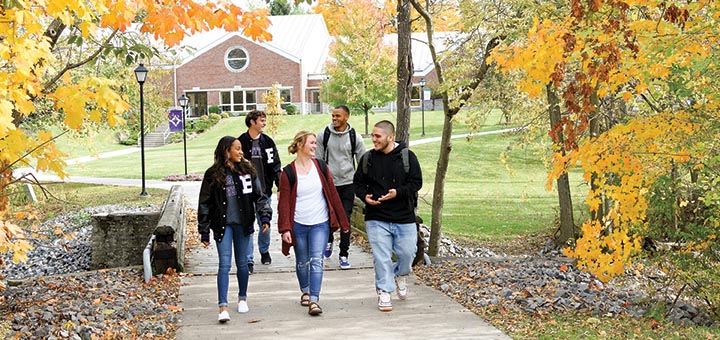 Admission to Bluffton University is gained through the admissions office, which acts on behalf of the faculty. Admission may be granted to first-year students, transfers, special and transient students and, on a limited basis, to current high school students through the College Credit Plus program.
All candidates for admission to the university upon applying do agree to uphold the standards of campus conduct.